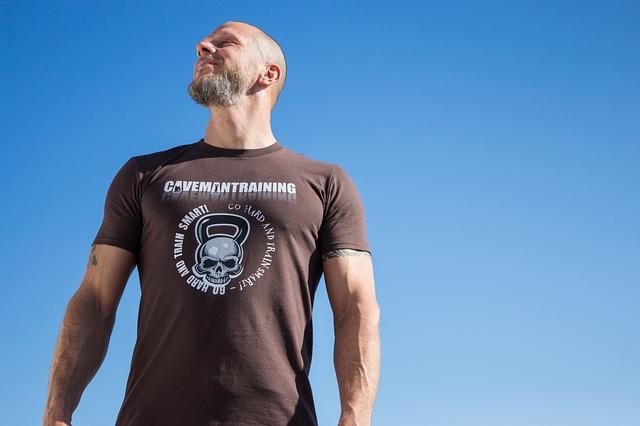 Why Athletes Should Care About Asymmetry
Athletes care about balance
So what does a balanced body look like? From a physical standpoint, it means that your body is in equilibrium- that unquantifiable state of being in which the different parts of your body work together in perfect harmony to support one another and distribute pressure equally. Even the least active person in the world is going to incur some pressure throughout the day, (chiefly through sitting, one of the hardest positions on the human body); a balanced body ensures that your likelihood for injury is at a minimum and your ability to perform your best is maintained. And of course, a balanced body begins with a properly aligned spine.
Asymmetry in the body sets the stage for injury
So what happens when your spine falls out of alignment? Asymmetry is a common result- one side of the body different than the other which usually translates to one side of the body incurring more pressure than the other. There are many factors that pull your spine out of alignment, including the presence of muscle tension, reduced mobility or pain that causes you to favor one side over the other.
How does chiropractic address asymmetry and maintain balance in Park Slope
We start with a comprehensive physical examination to determine whether asymmetry is affecting your muscular development or if subluxation is hindering your physical development in any way. Using chiropractic adjustments, we restore alignment to the spine, increase range of motion and reduce pain. If you have tight muscles that are creating a pull on the body, we use modalities such as trigger point therapy and active release technique to release soft tissues from tension.