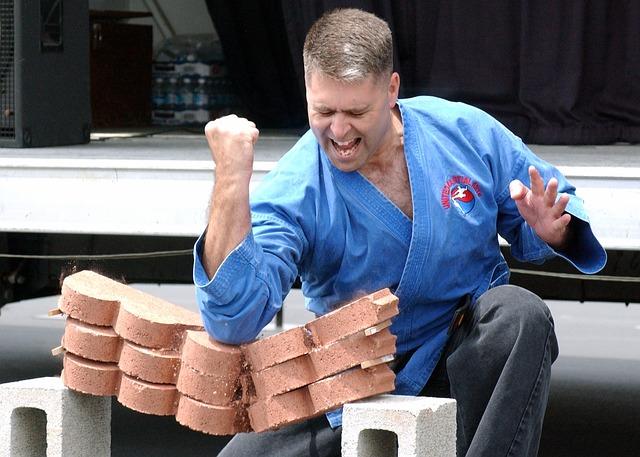 Keeping an eye on overuse injuries at Park Slope Chiropractic
Here is how to discern whether that dull aching is typical post-workout soreness or an indicator of something more serious:
Soreness sets in during activity or shortly after
Soreness in the same area over weeks.
Most often felt in joints or the surrounding regions
Classic example of overuse injuries include: hip and elbow bursitis, tendinitis in the wrists, shoulder impingement syndrome and tennis elbow. These injuries are primarily joint-related and respond well to acupuncture treatment.
Acupuncture treatment for overuse injuries
Acupuncture is tailor-made for athletes because it focuses on regulating the flow of energy throughout the entire body, and can be specifically targeted to account for overuse injuries. Acupuncture enhances blood circulation to an injurious region, bringing nutrients and oxygen, and carrying away lymphatic material and other waste. This works to enhance the body's ability to heal itself. At Park Slope Chiropractic, we specialize in using acupuncture to help athletes overcome overuse injuries. If you are interested in using our services to overcome an overuse injury, give our office in Brooklyn a call to schedule an appointment today.