Insurance and Payment Information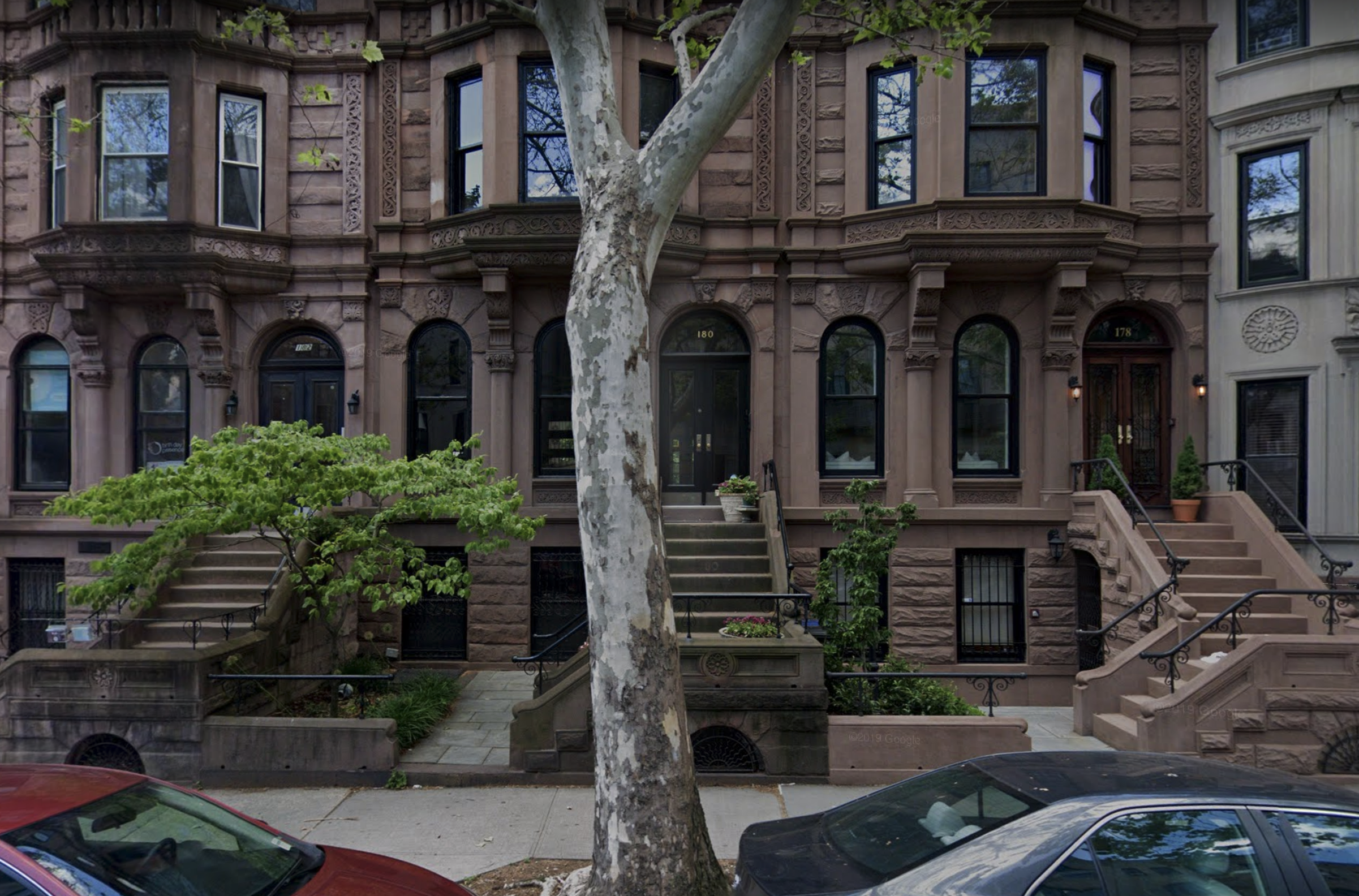 Insurance & Payment Arrangements
---
IMPORTANT:
We continue to be in-network with all Major Medical plans that cover Chiropractic and/or Acupuncture care.
Community Plans (such as ObamaCare or Medicaid) do not cover Chiropractic or Acupuncture.
---
Insurance accepted by Community Chiropractic & Acupuncture:
ALL AUTO/MVA - No Fault
AETNA
BLUE CROSS/BLUE SHIELD
CIGNA
EMPIRE
HEALTH FIRST
MEDICARE (Part A & B)
NO-FAULT - MVA
*Plans may vary regarding deductibles and co-payments. Please call your insurance carrier to verify the terms of your plan. Or, call our office for assistance prior to your appointment.
Insurance NOT accepted by Community Chiropractic & Acupuncture:
We are no longer in network with
AARP.AFFINITY
AMERICHOICE
FIDELIS
HIP
MEDICAID
MEDICARE (Part C)
METRO PLUS
*Obamacare & Community Plans DO NOT COVER Chiropractic or Acupuncture treatment, therefore we do not accept these.
Please call our office for details regarding insurance coverage for services - 1(718) 398-3100.
 Dr. Karen A. Thomas
COMMUNITY CHIROPRACTIC & ACUPUNCTURE
182 8th ave.
Brooklyn, NY 11215
718.398.3100