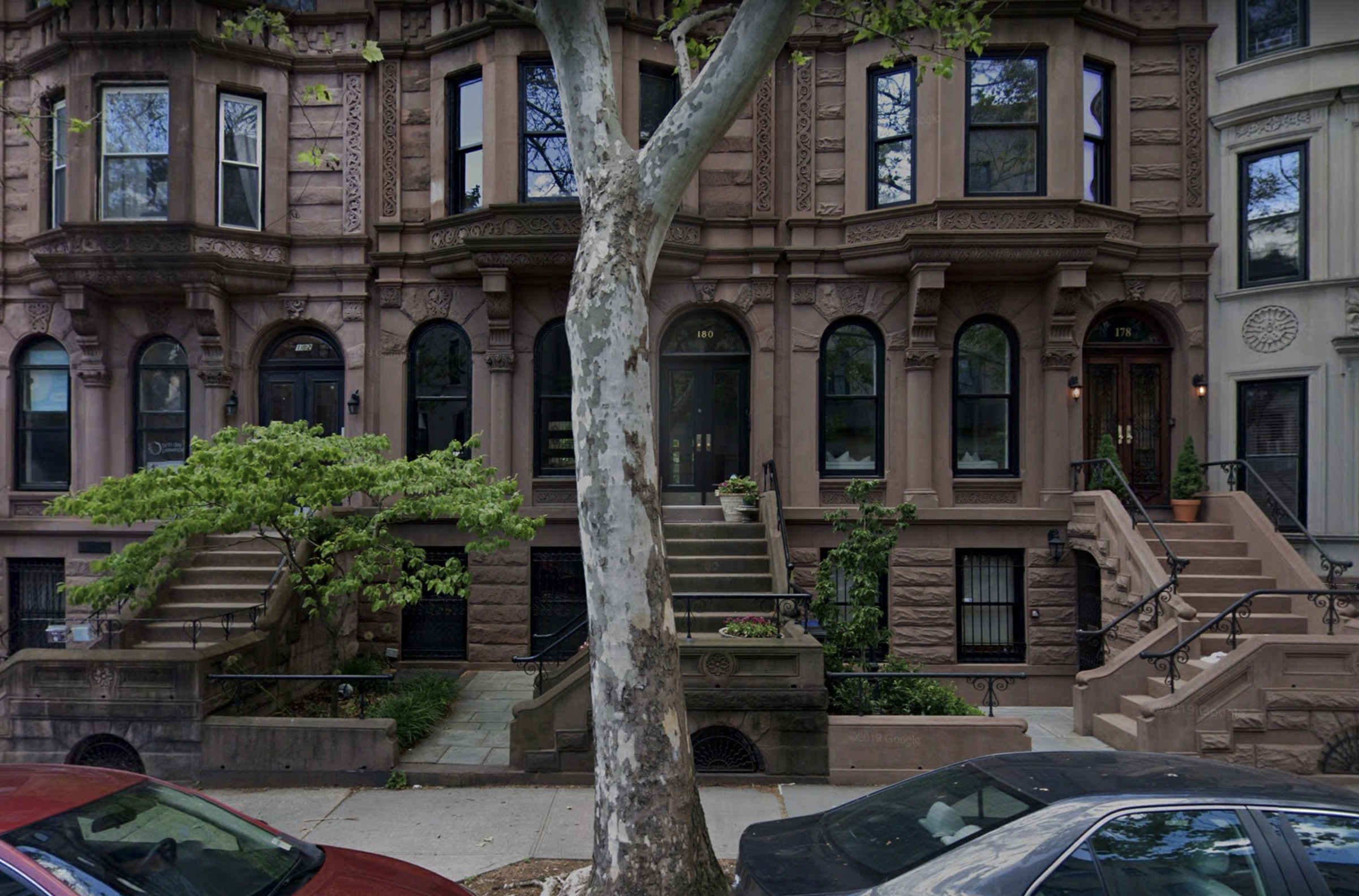 Office hours:
Monday: 9:00 am-6:30 pm
Tuesday: 9:30 am-6:30 pm
Wednesday: 8:30 am-6:30 pm
Thursday: 9:30 am-6:30 pm
Friday: 9:00 am- 6:30 pm
Saturday: 10:00 am-3:00 pm
Sunday: 10:00 am-3:00 pm
Dr. Thomas participates in ongoing neurology and nutrition seminars that involve at least one weekend a month away from the office.
In addition, Dr. Thomas is often invited to offer court testimony as an expert witness in the fields of chiropractic and acupuncture.
Most importantly, Dr. Thomas provides highly qualified chiropractic associates to cover the practice in her absence.
Insurance and Payment Information
Location: We are located at 182 8th Ave between Garfield Place & 1st Street.
Our Office features:
Wheelchair access
7 treatment room, including 5 Chiropractic tables & two dedicated Acupuncture tables
Cox-8 Flexion/Distraction Table for treatment of disc injuries, sciatica, spinal stenosis, radiculopathy, spinal nerve compression
Pregnancy care right up through the 9th month. Our tables & support equipment accommodate large pregnancies with ease & comfort.
Our new rooms have light dimmers, Sonos voice adjustable music for comfort and relaxation.
Our reception area is accommodating and relaxing with more staff to assist with appointments, insurance explanations & general questions regarding care & services.
We are prepared for you and your family.
In addition, for the protection of our customers and our employees, we're keeping up with the guidance of the W.H.O. and the I.C.C.
The staff have disinfected all surfaces and implemented recommended strategies to keep safe distances between all customers and employees.
Moreover, our chiropractor and staff are on top of the most current information available to businesses.
We are open for business.
Please feel free to contact us with any questions about your health at 718-398-3100