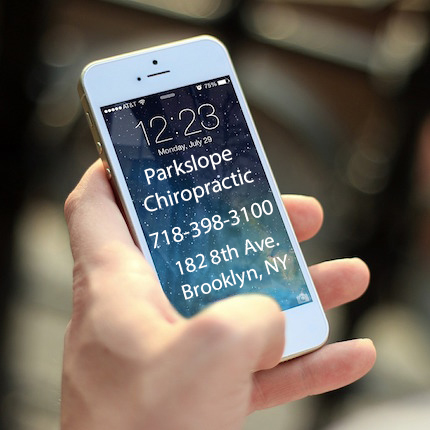 We would love to hear from you
We would love to hear from you if you're ready to reach peak wellness and unlock new health benefits in the process. We have a long track record of successful treatment of injuries, chronic pain, serious health conditions, as well as keeping entire families healthy and well.
Remember, We Speak Spanish, Mandarin, French / Creole & English! We're multi-cultural and ready to help in any way we can to get to the very best version of you.
If you have any questions about who we are, what we do, and how we plan to keep you healthy and well for the long haul, get in touch with us today!
Welcome to Community Chiropractic & Acupuncture, where we put our energy and focus on the whole patient. If you're wondering "where can I find a good chiropractor near me?" you're not alone. Many of our patients come to us looking for relief from the run-of-the-mill chiropractic treatment experience.
Many patients also come to us looking for an effective self-care protocol. We can provide that, too!
Where Can I Find a Chiropractor Near Me?
Many Americans are going to the chiropractic care specialist to treat the most common conditions adults experience. We can help you treat fatigue, insomnia, GI problems, arthritis, and more.
"But what if I need an expert chiropractor near me?"
Fear not! No longer do you have to contend with overwhelming symptoms. We're here to take care of the underlying problem.
"A Chiropractor Near Me Who Truly Listens..."
Chronic disease lasting a year or more can often be brought on due to lack of nutrition, lack of activity, and overall neglect. As a result, you may be looking for a chiropractic care specialist who will give you true vitality and longevity.
Stop Waiting to Get Well!
It's time to start thinking about your health and wellness. If you're sitting there about to Google "chiropractor near me" into your search engine and you currently live in the Brooklyn area, contact us today. We're here to help treat things like pain, underperformance, lack of focus, common health problems, and more -- the drug-free way.