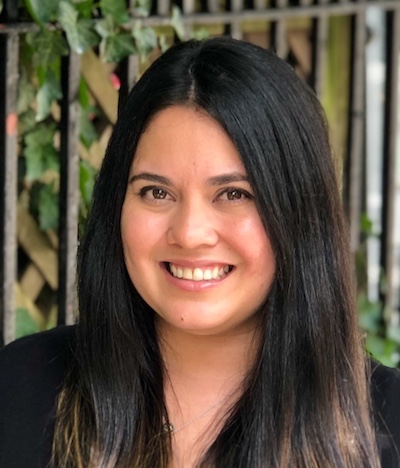 Dr. Marlene Rivera is the most recent addition to our practice. She is a graduate of Sherman College of Chiropractic, based in SC. She is trained and experienced in Webster, Cox, Thompson, Gonstead and Diversified Techniques. Originally from Puerto Rico, Dr. Rivera is a Park Slope resident and loves living in our beautiful neighborhood. She sees patients Tuesday through Saturday and is fluent in Spanish.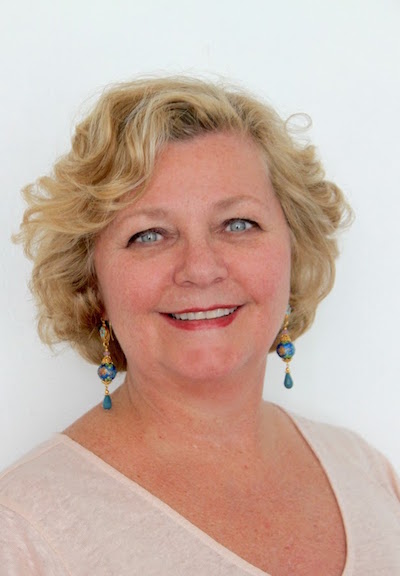 In 1998, Dr. Thomas added traditional Chinese medicine (TCM) and acupuncture to her qualifications when she completed a four-year program at the Pacific College of Oriental Medicine in New York City. She creates and teaches programs on complimentary alternative medicine (CAM) approaches to pain management. She has served as a college lecturer and has also worked with multi-disciplinary clinics.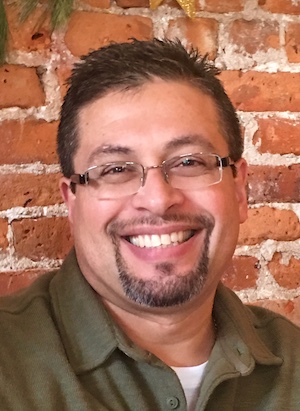 Graduate of Pacific College of Oriental Medicine, achieving a duel Masters Degree in four years. Dr. Ruiz studied The Asian Triad: Acupuncture, Asian Herbology, and Massage Therapy. Prior to these professional studies, he was a professional personal trainer, bodybuilder, and owner of his own gym. Combining all his training and interests, Dr. Ruiz combines his talents by specializing in orthopedic and scalp acupuncture to promote healing of the brain and nervous system, musculoskeletal injuries, and organic dysfunctions.  He is a talented healer, sensitive to feeling the energy in the pulses and utilizing combined Asian Triad skills, is remarkable in helping to re-establish balance to the body, mind, and spirit.   His treatments are powerful and beneficial for treating acute injuries as well as long term issues that disturb the spirit and disquiet the mind. You will benefit from his explanation of your disharmony and clear instructions for ways to restore harmony to the energy flowing through the meridians to benefit your organs, joints, muscles, and mental attitude. Dr. Efrain Ruiz brings his healing talents and wealth of experience to benefit each and every patient. He is also fluent in Spanish.