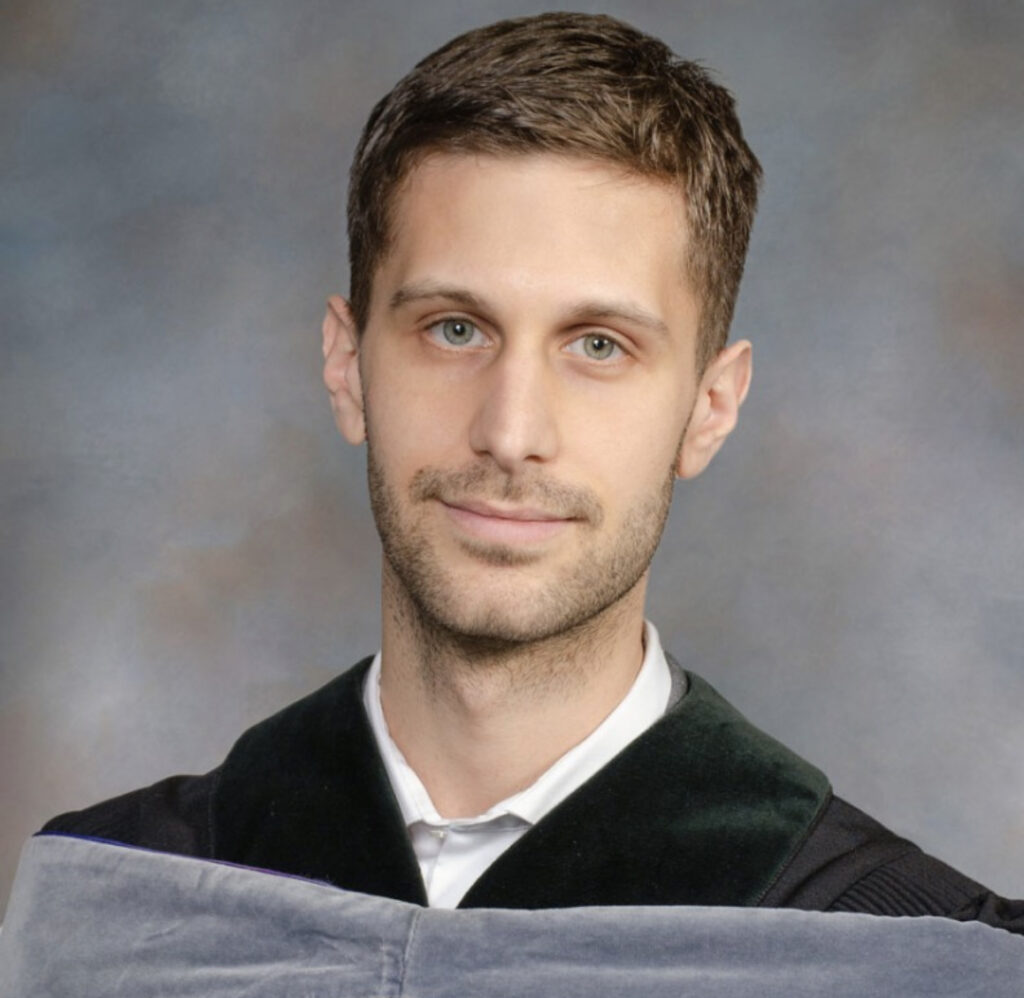 Dr. Josh Pickell graduated Cum Laude from Life Chiropractic College West in 2020.
Since then, he has worked in a high-volume clinic as well as a low-volume elite athlete facility.
His training and experience includes full spinal and extremity adjusting, as well as TMJ care. He is an experienced practitioner of ART (Manual Therapy), myofascial release, stretching and cupping.
We hope you will give Dr. Josh an opportunity to treat you and offer you his services to start the year off right! He joins our practice everyday except Tuesdays & Sundays.