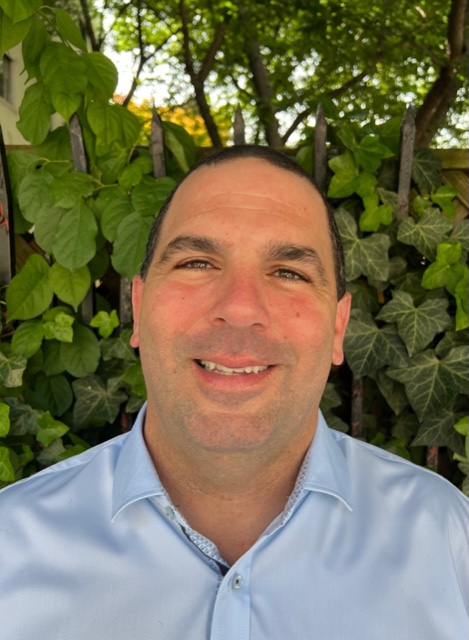 Dr. Fred Schmidt has been in private practice in Long Island for more than
25 years. He is a graduate of Life University. He practices full spine
diversified technique, SOT, myofascial release, Thompson drop, Activator, and Flexion/Distraction traction. He is experienced in working with a wide
range of conditions & patients including athletes, weightlifters, pregnant,
and pediatrics.
In his free time, Dr. Fred keeps in shape by working out at the gym, jogging, and playing golf. He is happily married to his wife of more than 25 years,
who is also a chiropractor! He joins our practice Tuesdays and Thursdays.