Posts Tagged 'desk workout'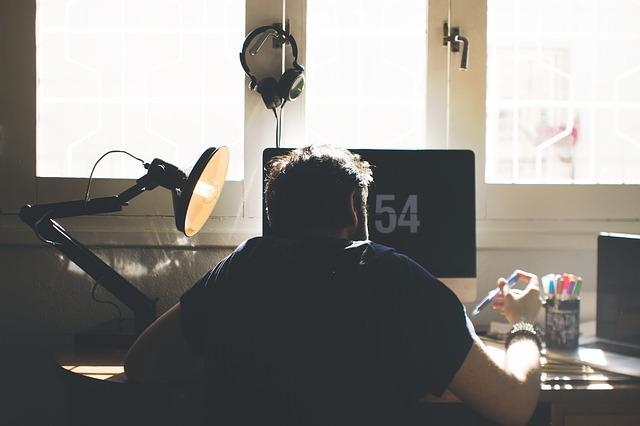 Deskercise is about being a fitness ninja
The first step is realizing how harmful a sit-heavy lifestyle is, especially for your spine. Studies show that even 2.5 hours of vigorous exercise a week does not fully offset the harm done by sitting 70% of every weekday. So let's be sneaky: add in a bit of strengthening and movement without even standing up by deskercising.
When the thought occurs to you, try running through this deskercise checklist.
Ab squeeze: tighten abdominal muscles, hold 5-10 seconds, release. Repeat 15 times.

Glute squeeze: tighten glutes, hold 5-10 seconds, release. Repeat 15 times.

Shoulder shrug: raise shoulders up to ears, hold 5 seconds, let them down. Repeat 10 times.

Neck resistance: Put head in hands and push against it, using neck muscles to resist. Then put hands on back of head and push, using neck muscles to resist in the opposite direction. Hold each for 5 seconds and repeat up to 5 times.

Leg raises: while seated, straighten legs up in the air, hold 5-10 seconds. Repeat 15 times.
You don't have to get up from your chair and you don't even have to stop working. As a chiropractor, I chose to focus on deskercises that target muscle groups in the core, the upper legs and upper back. These are the areas which incur the most stress throughout the work day and will leave you feeling tight. To add some relaxation into the party, practice simultaneous deep breathing to circulate oxygen through all your cells.
Deskercise is about changing attitude.
It's not the be-all, end-all and it should certainly not serve as your sole work out routine. However, it trains your brain and body to appreciate the benefits of a little muscle stimulation during a day of heavy stagnation. This should set you on a trajectory toward moving more and relieving your body from the ill-effects of a sit heavy lifestyle.
Dr. Karen Thomas, D.C.