Posts Tagged 'chiropractor Park Slope'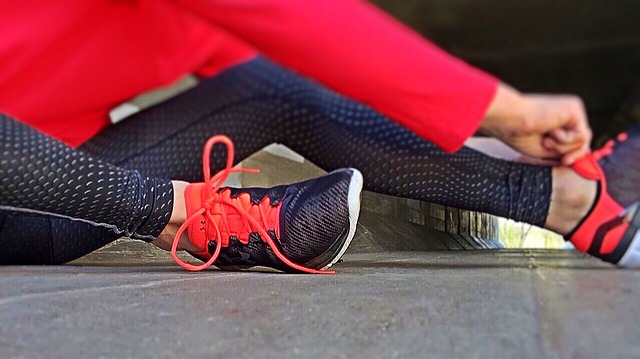 Your core muscles and your lower back
All these muscles work together to help you maintain proper posture, which is the first pitfall of not training them- it makes posture all the more difficult. From here, the problems compound, especially when you are asking your lower back to bear more strain as you scale up your ab routine.
Neglecting your lower back no longer
There are many exercises and stretches which can be easily learned and quickly added into your routine to ensure that you are rounding out your exercise and contributing to spinal health. After all, these are the muscles that matter most for the longevity of your body. Chronic pain, postural problems and degradation of the spine can all be prevented by paying attention to the conditioning of the lower back muscles. To resolve pain in the lower back, establish good posture and restore spinal balance, give our office in Park Slope a call to schedule an appointment today.