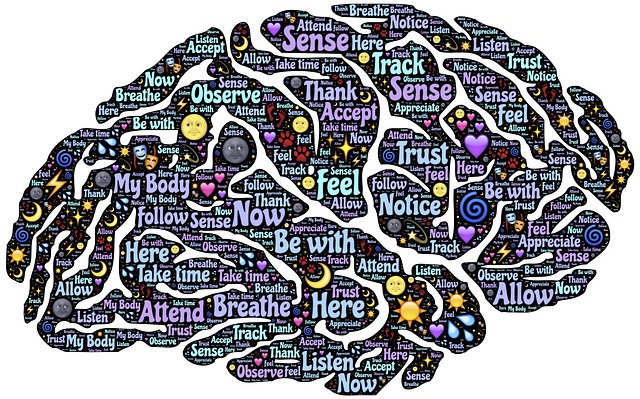 Chiropractic Maintains Good Brain Function
A healthy brain improves every aspect of our health
It all starts with the brain- an uptick in cognitive function will improve your mood, physical performance, immune system function and even regulate your relationship with chronic pain. Optimal brain function is consistently linked by clinical studies with lowering the risk for many diseases, and significantly improving quality of life. Chiropractic is one way to regulate and improve cognitive function. At Community Chiropractic & Acupuncture of Park Slope, we are a certified and experienced practice of neurologically-based chiropractic.
We use the latest technology to diagnostically assess brain function and set a course for improving it; spinal adjustments have been shown to regulate and improve the nervous system functioning. Our patients report feeling:
more energized
a greater ability to focus
more mental clarity
better retention and recall
If you are interested in finding out more about how chiropractic can boost brain function, please give our office in Park Slope a call to schedule an appointment today.