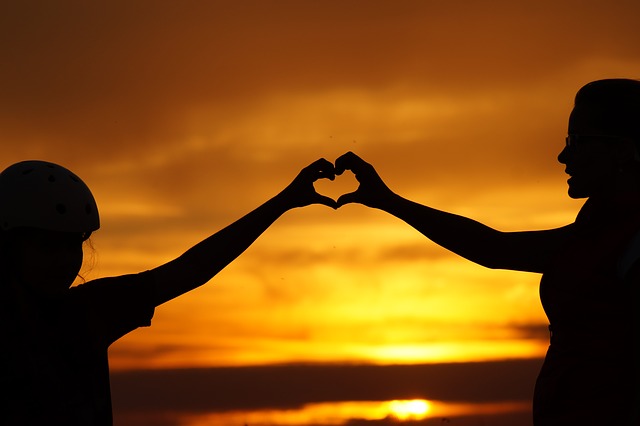 Postpartum chiropractic focuses on balancing the body.
The penultimate phase of pregnancy tends to destabilize the spine at its base by loosening ligaments in the pelvis in preparation for deliver. This relaxation of ligaments at the base of the spine means that many women emerge after delivery with lower back pain. With instability at the base of the spine, the rest of your back is vulnerable to misalignment and the associated nerve pain, which can quickly lead to headaches, stiffness and soreness. In the early postpartum phase (the first 2-6 weeks), we focus gentle adjustments at restoring pelvic stability and alignment in the lower back. By adding in core stability, we start the rebuilding process of a region that was so severly weakend during pregnancy.
Postpartum chiropractic in Brooklyn
Don't go it alone! This is the best advice we can give to any new mother. Trying to manage the physical and mental stress of adjusting to a new life with your child can leave you exhausted and vulnerable to postpartum depression. With qualified health professionals on your side, you will give yourself the best chance of recovering fully and avoiding many of the pitfalls of the postpartum period. We look forward to hearing from you.