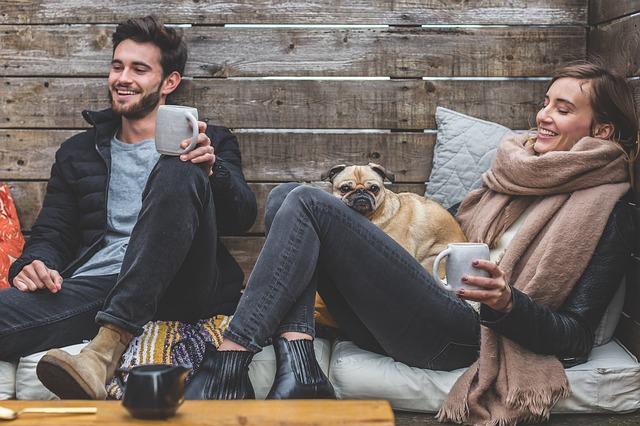 Holism is a philosophy
Holistic healthcare is born from the idea that we should treat the whole of the person in order to effect healing. In this line of thinking, a whole person consists of the body, mind and spirit and thus, treatments are most effective when they treat these three elements together. To delve into this philosophy further, consider that dysfunction in any one area (body, mind and spirit) or disharmony between the three can actually contribute to illness and injury in and of itself. Chiropractic medicine and Traditional Chinese Medicine are both branches of healthcare that focus on the interconnectedness of the body, mind and spirit and use this connection to improve the body's ability to heal itself and prevent injury from recurring.
TCM and Chiropractic are part of a holistic outlook on healthcare
There is a misconeption that TCM and chiropractic seek to replace allopathic treatment, which is certainly unfounded. Chiropractic and TCM instead seek to compliment traditional forms of treatment, and offer an alternative, non-invasive and non-pharmaceutical option in many cases. It's no wonder that more and more surgeons are referring potential patients to our office in order to seek success with chiropractic before moving on to surgery when it comes to their musculoskeletal condition.
Holism as a way of life
In the end it is important to remember that holism is as much a way of life as it is a medical treatment. An important part of our job at Community Chiropracitc & Acupuncture in Park Slope is getting people to realize that many illnesses and injuries can be treated with a reasoned, conservative approach rather than jumping immediately into the deep end of pharmaceutical and surgical healthcare approaches which are the norm of Western medicine.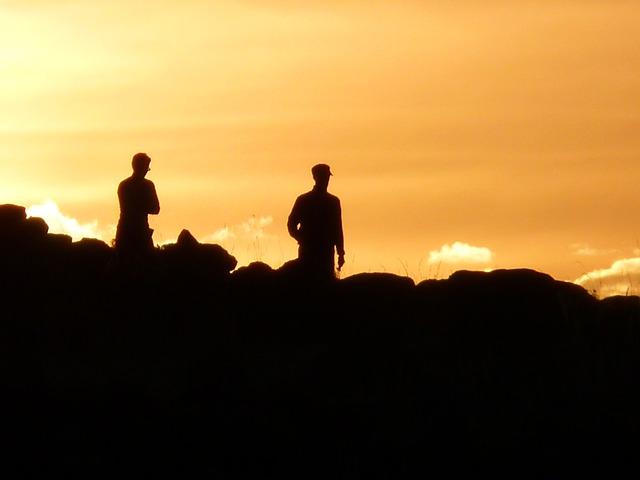 What is Holistic Healing?
Holistic healing broadens orbit of tradtional medicice and healtchare to incorporate a variety of alternative and complimentary medicine techniques. Rather than treating illness and dysfunction on a symptomatic and conditional basis, holistic medicine seeks to treat the entire person: body, mind and spirit. Because we believe that injury and sickness is down to disharmony within the mind-body-spirit complex, we believe that the best way to go about treating them is by treating the whole person. Among the ways we do this is at our office in Park Slope is through chiropractic and acupuncture, two modalities that support the body as the most powerful source of healing.
Holistic Medicine at Community Chiropractic & Acupuncture
Our office employs expertly trained specialists with an impressive array of certifications and awards in the fields of Traditional Chinese Medicine and Chiropractic. When you choose to consult with us about a health care problem, we will help determine whether you are a good candidate for one or both of these treatments:
Traditional Chinese Medicine focuses on balancing the body's energy meridians and processes in order to improve health. This system relies on observation to determine. Some primary goals of TCM are reductions in anxiety and stress, improved capacity for healing and reduction in pain related to a host of conditions.
Chiropractic: a complementary medicine that uses spinal manipulative therapy to treat pain, reverse dysfunction and lower the likelihood for more invasive procedures. This is a complimentary medicine practice that is non-invasive and non-pharmaceutical. Primary goals of chiropractic include improving nerve function, improving range of motion and reducing pain related to a host of musculoskeletal conditions.
Why choose holistic?
Holistic medicine by no means tries to replace traditional medicine as your primary healthcare service. What you will find with our holisitc healing techniques at our office in Park Slope is that your body will become more resilient to injury and feel better throughout the day. We hope that during the course of our time together you will be as open and honest about your afflictions as possible, helping us to design a course for treatment that gets to the root of what is causing you pain or sickness.