Posts Tagged 'Chiropractic park slope'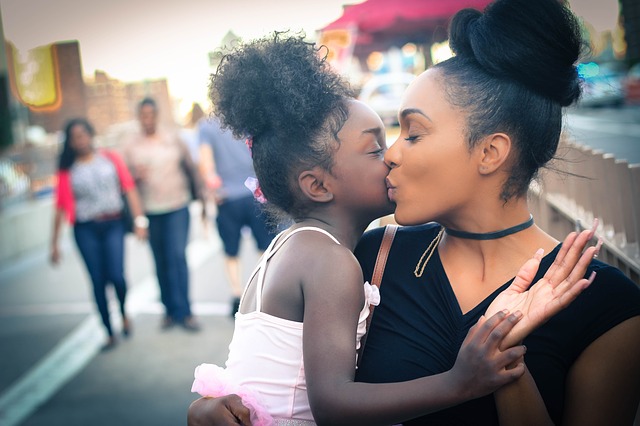 30+ years of trusted chiropractic and acupuncture services in Park Slope
As one of Park Slope's longest standing chiropractic and acupuncture practices, we are honored to continue our tradition of helping this community in our new office. This new, purpose-built space allows us to expand our services and staff to reach a greater portion of our great community. Between our senior staff members, we have over 100 years of collective experience across a wide range of specialities. The services we currently offer include:
General chiropractic
Traditional Chinese Medicine and energy balance, including…
…Acupuncture
Chiropractic for seniors
Pregnancy chiropractic including post-partum chiropractic
Acupuncture for infertility
Nutrition and exercise counseling
Physiotherapy
Therapeutic massage
Homeopathy
As you can see, we cover as many bases as we can in the conservative healthcare world. We are blessed to be able to do so because of our staff, which has recently grown larger with the addition of new doctors. On our home page, you can meet the newest members of our staff as well as discover an introductory video to our practice that explains why we are so excited about what we do.
Everything we do is in support of your optimal health
We want to help you function and feel better, no matter what is holding you back. All of our modalities are designed to increase your natural range of motion, reduce tension in the various systems of your body and reestablish harmony as the predominant order. It all begins with a conversation. If you have been struggling with physical or mental ailments and have not been finding the treatment you need with traditional medicine, please don't hesitate to give our office in Park Slope a call to schedule an appointment today.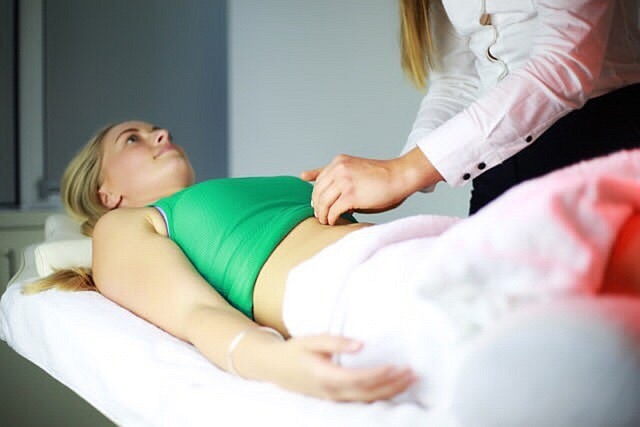 Acupuncture is a full body tonic
At Community Chiropractic & Acupuncture of Park Slope, we see spring as the time of ultimate rejuvenation. Just as our ancestors took the opportunity to clear out their houses after a long, harsh winter, so too can we benefit from spring cleaning our bodies. Acupuncture is one of the best ways to do this:
Immune system support: acupuncture improves immune function which is important during the season of allergies!
Sleep support: acupuncture increases the amount of neurotransmitters involved in relaxation and sleep cycle regulation, helping you rest more effectively.
Improve mood: again, by stimulating the production of certain neurotransmitters, acupuncture helps you feel happier.
Back pain: reduces discomfort in the back and neck by improving circulation and releasing endorphins.
Regulates heart health: acupuncture is noted for its ability to decrease stress markers in the blood, as well as lowering blood pressure.
Spring cleaning starts with holistic healing
At our office in Park Slope, we use all-natural modalities to help you feel your best. With better weather around the corner, you are going to want to get outside to take full advantage. Chiropractic and acupuncture are two ways of ensuring that you hit the ground running this spring. If you are interested in regulating and improving your internal systems and overall function with natural methods, give our office in Park Slope a call to schedule an appointment today.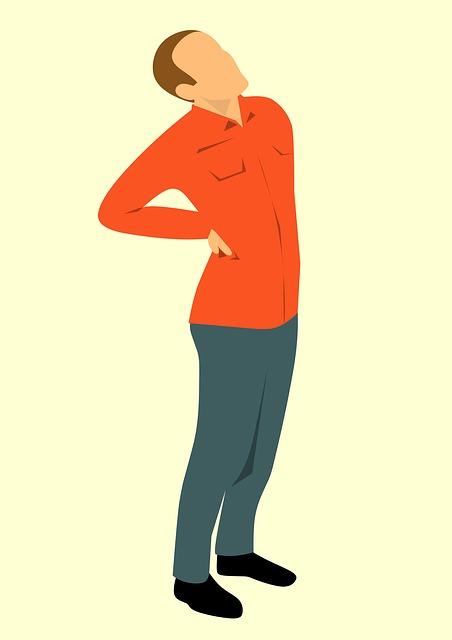 The relationship between back pain and weight gain
There is a reason why the two seem to coincide. Back pain contributes to weight gain because you are less likely to move when you are in pain. It also causes mental anguish which leads you to seek comfort foods in times of distress. Weight's role in causing back pain is more obvious. Each extra pound you hold over your target weight is an additional burden to your spine, causing untold damage from muscle strain to subluxation and spinal degeneration.
An equation for success: managing back pain and weight at the same time
By reducing back pain, we can help you maintain a healthy weight. By reducing weight, we can help you manage your back pain. As we have demonstrated above, the two go hand in hand. Using chiropractic adjustment, we reduce nerve interference and reduce back pain which allows you to move more freely and burn calories. Simply creating the possibility for exercise is chiropractic's greatest role in the weight loss game. If you are interested in using our natural modalities to effect great improvements in your health this New Year, give our office in Park Slope a call to schedule an appointment today.