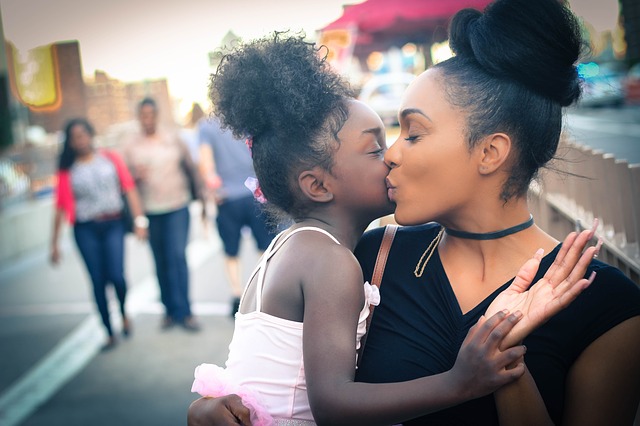 Celebrating and Supporting our Park Slope Community
30+ years of trusted chiropractic and acupuncture services in Park Slope
As one of Park Slope's longest standing chiropractic and acupuncture practices, we are honored to continue our tradition of helping this community in our new office. This new, purpose-built space allows us to expand our services and staff to reach a greater portion of our great community. Between our senior staff members, we have over 100 years of collective experience across a wide range of specialities. The services we currently offer include:
General chiropractic
Traditional Chinese Medicine and energy balance, including…
…Acupuncture
Chiropractic for seniors
Pregnancy chiropractic including post-partum chiropractic
Acupuncture for infertility
Nutrition and exercise counseling
Physiotherapy
Therapeutic massage
Homeopathy
As you can see, we cover as many bases as we can in the conservative healthcare world. We are blessed to be able to do so because of our staff, which has recently grown larger with the addition of new doctors. On our home page, you can meet the newest members of our staff as well as discover an introductory video to our practice that explains why we are so excited about what we do.
Everything we do is in support of your optimal health
We want to help you function and feel better, no matter what is holding you back. All of our modalities are designed to increase your natural range of motion, reduce tension in the various systems of your body and reestablish harmony as the predominant order. It all begins with a conversation. If you have been struggling with physical or mental ailments and have not been finding the treatment you need with traditional medicine, please don't hesitate to give our office in Park Slope a call to schedule an appointment today.