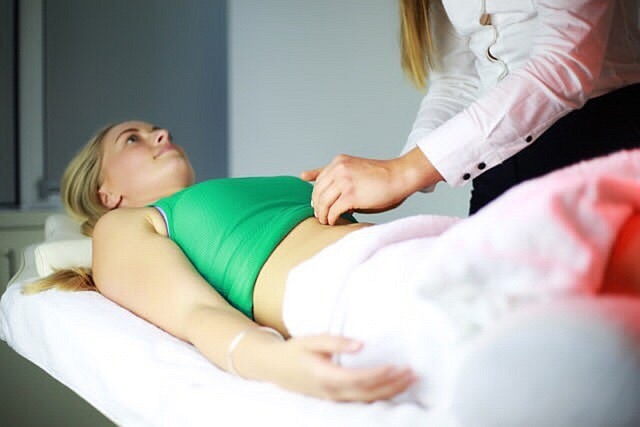 Your Acupuncturist Asks: What are You Waiting For?
Acupuncture is a full body tonic
At Community Chiropractic & Acupuncture of Park Slope, we see spring as the time of ultimate rejuvenation. Just as our ancestors took the opportunity to clear out their houses after a long, harsh winter, so too can we benefit from spring cleaning our bodies. Acupuncture is one of the best ways to do this:
Immune system support: acupuncture improves immune function which is important during the season of allergies!
Sleep support: acupuncture increases the amount of neurotransmitters involved in relaxation and sleep cycle regulation, helping you rest more effectively.
Improve mood: again, by stimulating the production of certain neurotransmitters, acupuncture helps you feel happier.
Back pain: reduces discomfort in the back and neck by improving circulation and releasing endorphins.
Regulates heart health: acupuncture is noted for its ability to decrease stress markers in the blood, as well as lowering blood pressure.
Spring cleaning starts with holistic healing
At our office in Park Slope, we use all-natural modalities to help you feel your best. With better weather around the corner, you are going to want to get outside to take full advantage. Chiropractic and acupuncture are two ways of ensuring that you hit the ground running this spring. If you are interested in regulating and improving your internal systems and overall function with natural methods, give our office in Park Slope a call to schedule an appointment today.