Posts Tagged 'back hurts'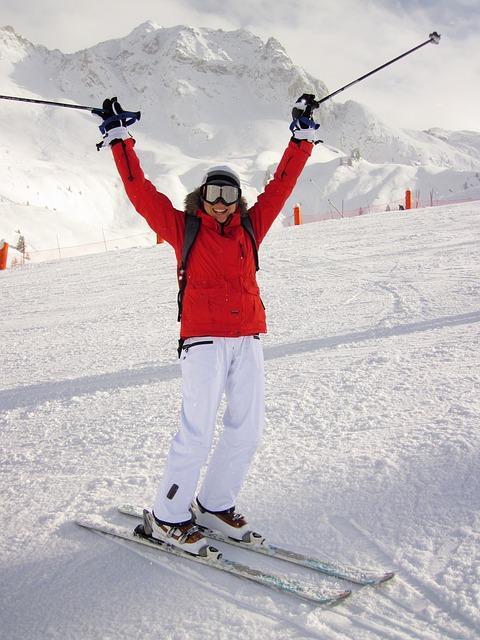 The anatomy of the lumbar region is the key to its importance.
Located in the lower back are the five largest vertebrae by diameter in the spinal column. These five bones are the literal backbone of a region whose primary importance is bearing the weight of the upper body. Exiting the spinal column at this level is a network of nerves called the lumbar plexus which influences the very basis of movement- the mechanics of the abdomen and legs.
Why is the lumbar region so often injured?
There are many answers to this question but it is most often a question of degredation: over time, the thousands of micro-movements that we put our bodies through on a daily basis compound and cause degredation of the structures and muscles which provide our stability and weight-bearing duties. This phenomenon of age is often exacerbated when we don't take proper care of our bodies; by carrying extra weight; by letting our muscles fall by the wayside; by succumbuing to almost constant poor posture. The most common underlying causes for low back pain include:
Muscle strain

Disc herniation

Disc degneration

Bone spurs

Breakdown of the cartilage
How we help at Community Chiropractic & Acupuncture in Park Slope
We want to first focus on prevention. If you are lucky enough to have a lower back that doesn't cause you too much trouble, NOW is the time to start strengthening it to prevent a future of dysfunction and potential pain. Through strengthening the auxiliary muscles, teaching awareness and application of proper posture and teaching good body mechanics, we can ensure that the lower back is not overburdened. And if it is, we provide you with the chiropractic adjustment, decompression and muscle treatment therapies that make a difference in helping speed up recovery from injury. Give our office a call to schedule an appointment today.
Dr. Karen Thomas, D.C.