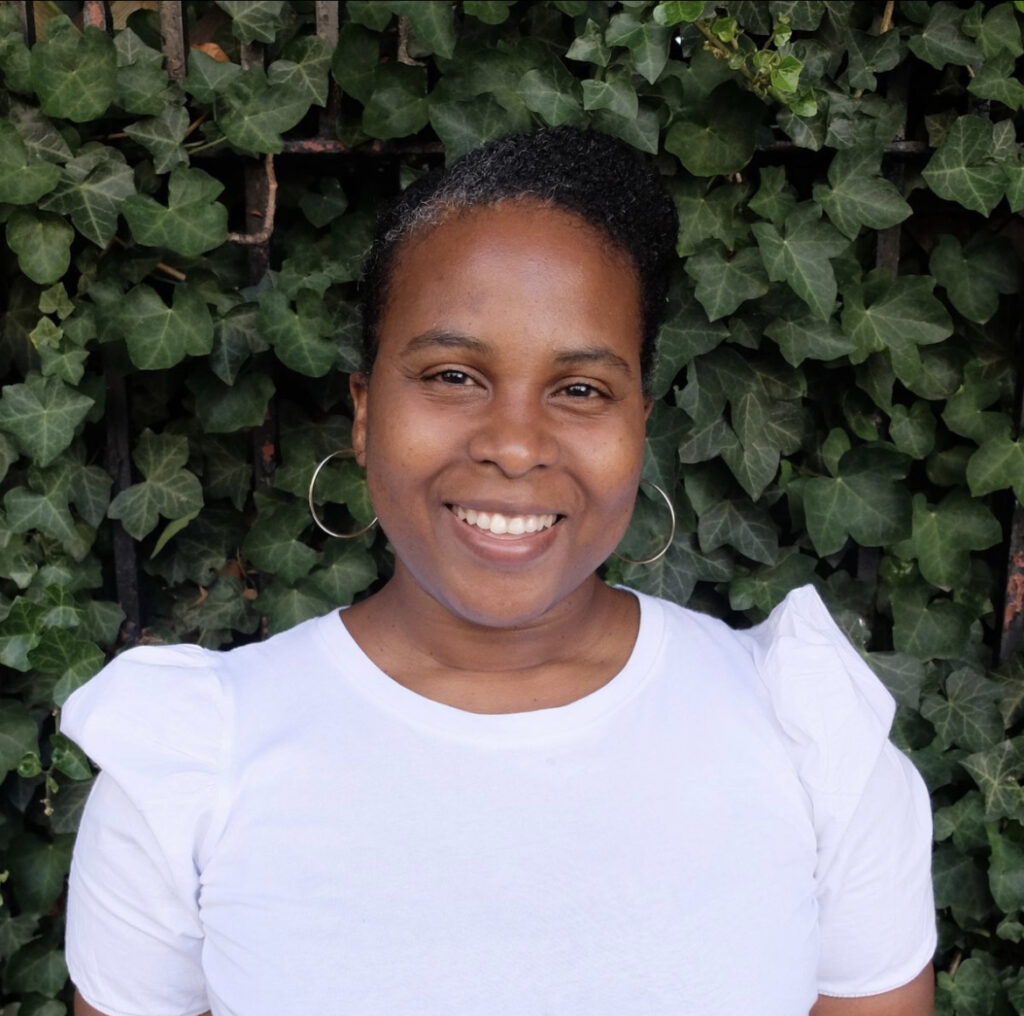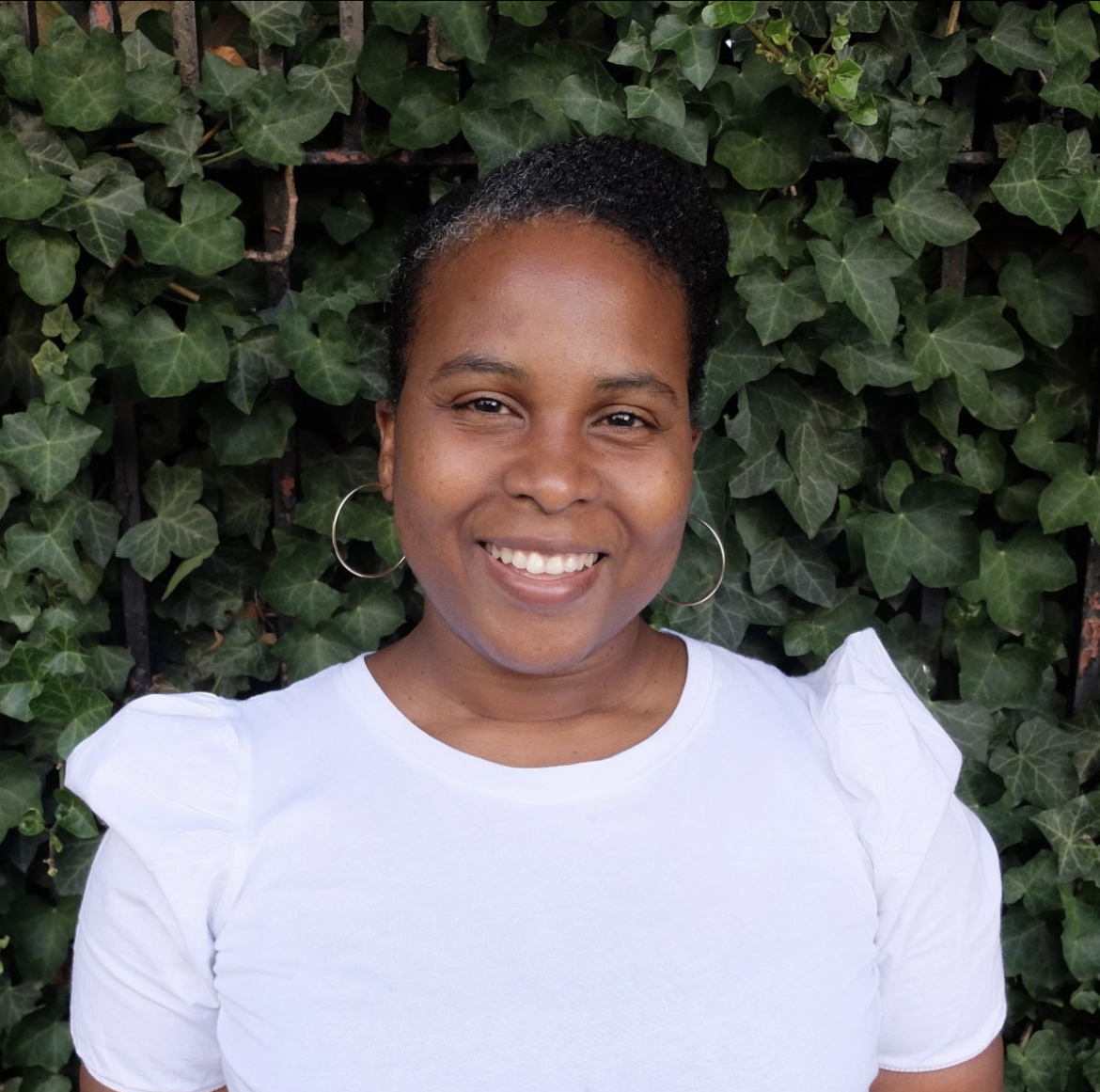 Sashana Fuller, L.Ac. is a board-licensed acupuncturist; receiving her
Masters of Science in Acupuncture from New York College of Traditional
Chinese Medicine. Since graduating, Sashana has continued to develop and
expand her clinical skills through the study of energy healing and healing
psycho-emotional trauma with acupuncture. She is a certified Reiki II
Energy Healing practitioner and areas of particular passion for Sashana
include helping you gain relief from myofascial pain, stress & anxiety
reduction, improving digestive function, and mood & hormone balancing.
Prior to her career in Complementary and Alternative Medicine, Sashana
achieved her BA in Forensic Psychology from John Jay College of Criminal
Justice. She worked in the Social Services sector where she supported
social programs in delivering quality and compassionate care to people
struggling with chronic mental health and substance abuse conditions.
A transplant from the island of Jamaica and a long-time Brooklyn resident,
Sashana loves to spend her time admiring the beauty of nature, meditating, and nostalgically watching Buffy the Vampire Slayer reruns. She currently
sees patients: Tuesdays, Thursdays, and alternating Saturdays.