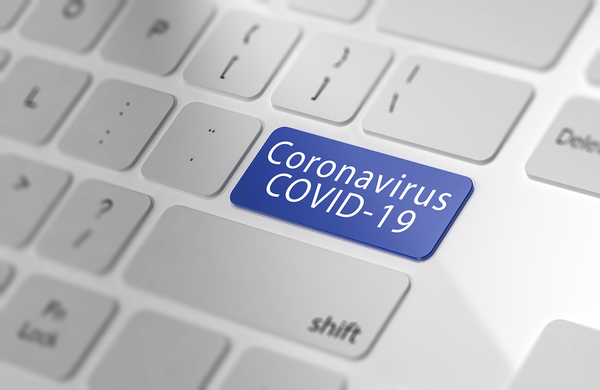 As week three of self-quarantine and shelter in place regulations commence, it's important to take a closer look at what's going on so we can better understand what we're all in for.
If you're feeling healthy and well right now, you have an advantage over tens of thousands of Americans who have been diagnoses with Coronavirus, so that's an important thing to be thankful for right off the bat. If your job is easily translated to remote/at-home work, that's another blessing that millions of Americans do not have at this point.
As all businesses not labeled as "Essential" begin to buckle in for closures lasting at least through the end of April, many folks are filing for unemployment across the country.
COVID-19 is no laughing matter and it's up to everyone to prevent the spread of this thing, or our lives could be disrupted for far longer than anyone realizes.
Social distancing is essential during this time, which is why we'd like to advise everyone to stay indoors and don't go out unless it's absolutely necessary. Limit your grocery store runs to once a week and take your walks during low-traffic times to avoid coming into contact with others. Under absolutely no circumstances should you be having get-togethers or parties.
Contact Community Chiropractic & Acupuncture of Park Slope today to learn more about how we're providing our essential treatments for patients in need while keeping rigorously high standards of safety and cleanliness. We're here if you have any questions or concerns during this time.