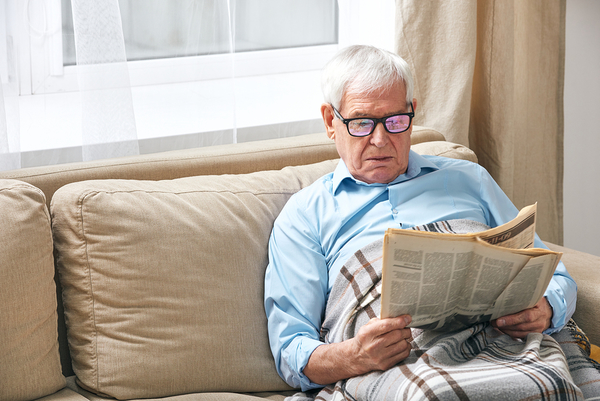 Social Distancing the Pain-Free Way
As more and more cities experience lockdowns of varying degrees, many folks are putting themselves under self-quarantine as a way to reduce exposure for those of us who are more susceptible to contracting Coronavirus.
Social Distancing is one buzz term that we've been hearing a lot in the news and we thought it'd be a good idea to let our patients and readership know what Social Distancing is and how to be conscientious to those in the world who stand to pay the ultimate price for this global outbreak.
Social Distancing is exactly what it sounds like — keeping your social interactions to a minimum. For some of us, this means working remotely from home and only going out into the world for necessities, like to go to the post office or the grocery store, or some of us for things like the DMV or the doctor's office.
Any meetings you have for the rest of the month and set for early April can be easily changed to FaceTime or Skype meetings. There's a lot of resources online for video chatting that will help you feel less like you're quarantined.
Now is a great time to catch up on your favorite TV shows and maybe even read that book you've been meaning to read.
As long as we're allowed to keep our doors open, Community Chiropractic & Acupuncture of Park Slope will be providing chiropractic treatments that help boost the immune system and will keep your body running at 100%, even during uncertain times. Contact us today to learn more about who we are and what we do. And please stay safe out there, everyone.