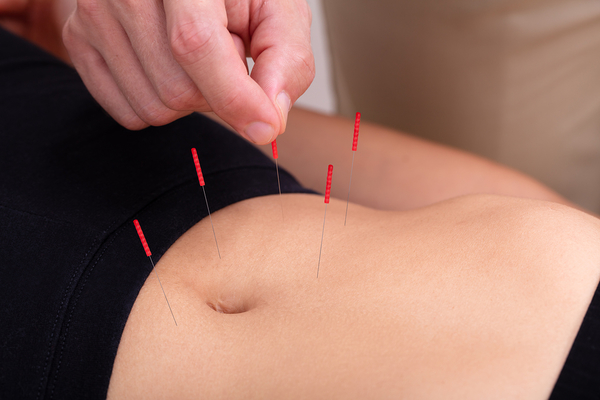 What to Expect From Your First Acupuncture Visit
Those who have never undergone an acupuncture session might be curious about how the process works. Community Chiropractic & Acupuncture of Park Slope enjoys providing educational materials and articles to our patients in addition to our chiropractic and acupuncture services. Below, we go over in a little more detail the acupuncture first visit.
We'll Go Over Your Health Record
We'll consult with you first and figure out if anything has been bothering you. We'll give you a targeted acupuncture treatment program that suits your individual needs. We'll also ask you if you're taking any medication or supplements just to ensure acupuncture is right for you.
Your First Experience with Acupuncture Needles
If you and your physician agree, we'll insert acupuncture needles to pain sites and sites of tension right away. We insert extremely thin, sterile, disposable needles. Some patients are more sensitive to it than others, however most patients feel little-to-no sensation/discomfort. The treatment lasts about half an hour.
Contact Community Chiropractic & Acupuncture of Park Slope Today
Most patients find acupuncture to be a relaxing experience. Community Chiropractic & Acupuncture of Park Slope. Acupuncture benefits include reduced pain, reduced stress, improved immune and GI system, and more. Contact us today to schedule your consultation.