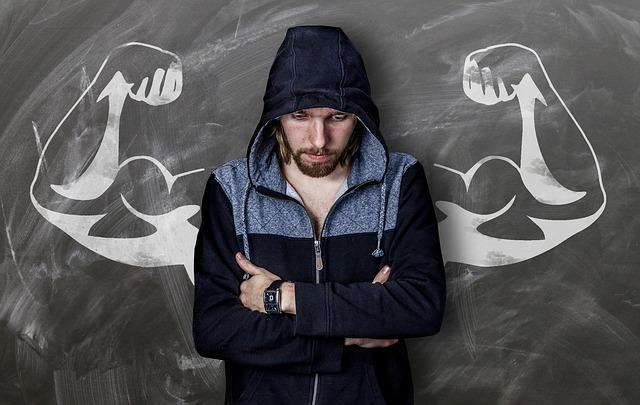 What Time of Day is Best for Working Out?
The real debate should be: what time suits you best for working out?
Whether you feel the motivation first thing when you step out of bed or need a workout to wind down after a day's work, whatever way works for you is the right way! However, it is always worth noting the advantages of each time in case you are considering changing your routine. You can also adjust your workout time to match your motives: do you want more muscle? or to lose more weight? Read on to find out when the best time is to do each.
Working out in the morning vs. afternoon
Morning: attention weight watchers! A morning workout has been shown to curb appetite which means that not only are you burning calories but also limiting their intake, a big boost for your caloric balance. Furthermore, the less food you have in your stomach, the more body fat is burned during a workout. Sticking to your workout schedule is made easier in the mornings because it is less likely to conflict with other social engagements and you haven't corroded your willpower after a long day at work.
Afternoons offer the chemical advantage for working out. Stress hormones (which aid in fat storage) are lowest and testerone (important for muscle growth) is highest in the afternoon. Your body temperature, and thus muscle temperature, is higher meaning that you are more flexible and you may take more out of each workout. Furthermore, you performance will be at its peak because heart rate and blood pressure are low and your brain is sharp for enhanced reaction time.
The takeaway from working out in the morning vs. afternoon
Some people would look at this and say there is a clear chemical advantage working out in the afternoon. While this may be so, a morning time routine can be more effective if it fits your lifestyle better. We can help get your body in conducive shape to reap the benefits of a workout no matter what time of day you think is best. Give our office in Park Slope a call to schedule an appointment today.
Dr. Karen Thomas, D.C.