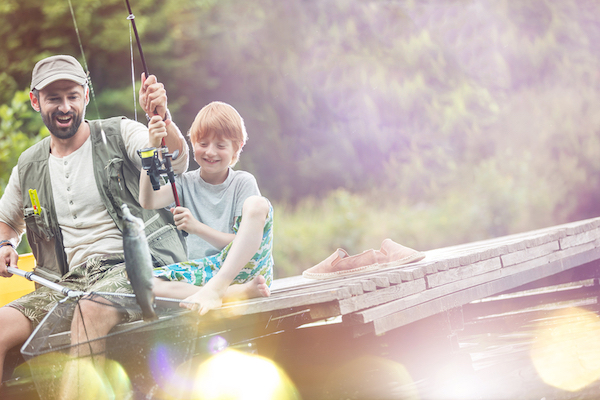 Ways to Stay Active Over the 3-Day Weekend
Staying active over a holiday weekend might seem like a daunting task, but you can effectively get your relaxation time in while doing a few active things over MLK Day weekend. Below, Community Chiropractic & Acupuncture of Park Slope goes over a few ways to get your fitness in this weekend.
Yoga Class
Take a rigorous yoga class this weekend to do your body and spine some good. Some yoga routines out there are bonafide strength training workouts, while others are more geared toward decompression and relaxation.
Play a Pick-Up Game
Go down to your local park because there are sure to be people out and about. Play some pick-up basketball to meet new people and to get some cardio in. You'll feel good about it afterward!
Take a Nature Hike
Go back to nature this weekend by going to a hike, walking around a nearby pond or body of water, or even just going for a brisk walk in your neighborhood.
Make sure to schedule a chiropractic adjustment if your MLK Day weekend activities put any amount of strain on your back, neck, or joints. Community Chiropractic & Acupuncture of Park Slope has a long track record of keeping our patients healthy and in the game!