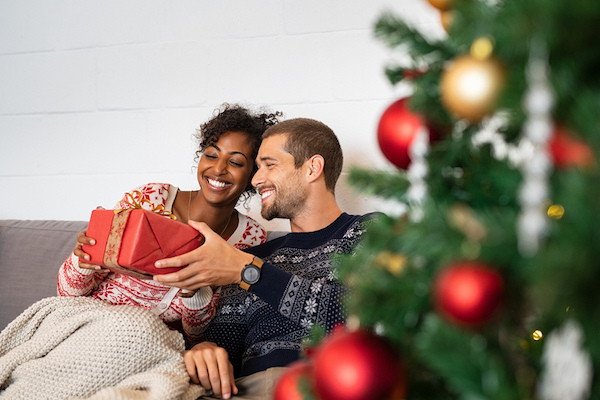 Top 5 Healthy Gift Choices for the Holiday Season
In the spirit of the holiday season, Community Chiropractic & Acupuncture of Park Slope would like to go over a few healthy gift options to consider this year, instead of choosing the obligatory gift cards that get passed around by so many in lieu of more creative gift ideas.
1.) Fitness Passes
Purchasing a gym membership or a few yoga classes for a friend or a loved one is a great gift idea that will keep on giving.
2.) Massage
Chances are just about anyone who makes it through a stressful holiday season could benefit from a professional-grade massage.
3.) Essential Oils/Diffuser
Essential oils and/or the means to use essential oils are both great gift options that you and your friend can come together about as you both gain interest in using essential oils for health, wellness, and relaxation purposes.
4.) Muscle Roller
A muscle roller is a great idea that will help relieve muscle tension that comes about from rigorous fitness routines.
5.) Chiropractic Treatment
Chiropractic adjustments make amazing gifts! Contact Community Chiropractic & Acupuncture of Park Slope today to learn about the many health and wellness benefits that just one adjustment can bring to you or a loved one's life. Have a safe and happy holiday season!