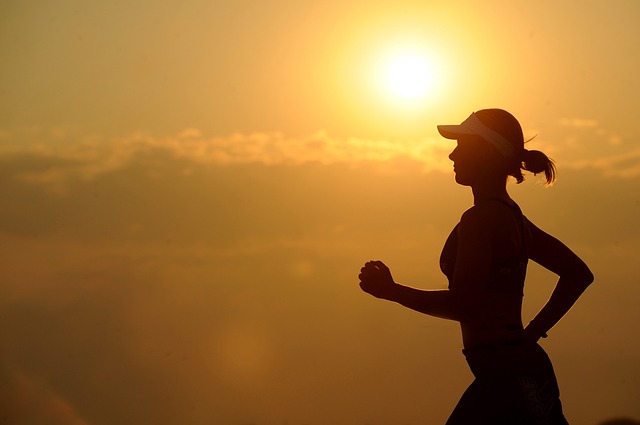 The Power of Sports Massage
The benefits of sports massage
Studies consistently show that athletes who receive massages post-workout have enhanced blood flow and less muscle fatigue than those who don't get a massage. At this point, circulation is everything: it ensures that your muscles get the oxygen and nutrients they need to repair and regrow stronger. Massage also gets in deep and breaks up scar tissue adhesion, and helps muscle fibers grow back quicker and more effectively. Further benefits of sports massage include:
Relieving muscle tension and spasm
Increasing joint mobility
Increasing the pliability of muscles
Increasing blood flow
Reducing stress
This translates to less time on the sidelines nursing your sore and stiff muscles. If you are interested in adding sports massage into your athletic recovery plan, give our office in Park Slope a call to schedule an appointment today.