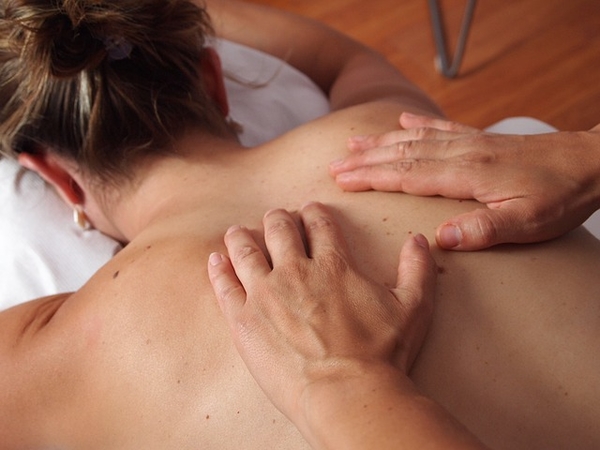 The Many Benefits of Physiotherapy
Physiotherapy has to do with the treatment of injury, disease, or even deformities by utilizing physical methods like massage, exercise, and heat treatments instead of using drugs or performing surgery. Physiotherapy is also useful for those who are undergoing recovery from back injuries sprain/strains, bone fractures, and muscle pulls. Physiotherapy also helps with injuries that come about from automobile accidents, work injuries or personal injuries that happen to your neck, back, arms or legs.
Below are some of the health benefits you can enjoy from pursuing our physiotherapy services at Community Chiropractic & Acupuncture of Park Slope.
Reduce or Eliminate Pain
Pain can come about from injury or just from the stresses and repetitions of everyday life. Deal with pain the drug-free way with physiotherapy.
Improve Mobility
Physiotherapy can help you improve your mobility and range of motion. Stretching and strengthening exercises can both help you treat and avoid injury.
Avoid Surgery
Physiotherapy offers a non-invasive treatment for pain and injury for those who would rather not go under the knife.
The Community Chiropractic & Acupuncture of Park Slope Difference
At Community Chiropractic & Acupuncture located in Park Slope, we incorporate a variety of the cutting edge treatments and devices that help maximize soft tissue health and boosts your body's restorative capabilities. We utilize technologies like ultra-sound, low-frequency electric stimulation, interferential electro-therapy as well as traction, massage rollers, and hot packs for our patients needing physiotherapy in Brookly, NY. Contact us today to learn more about who we are and what we do.