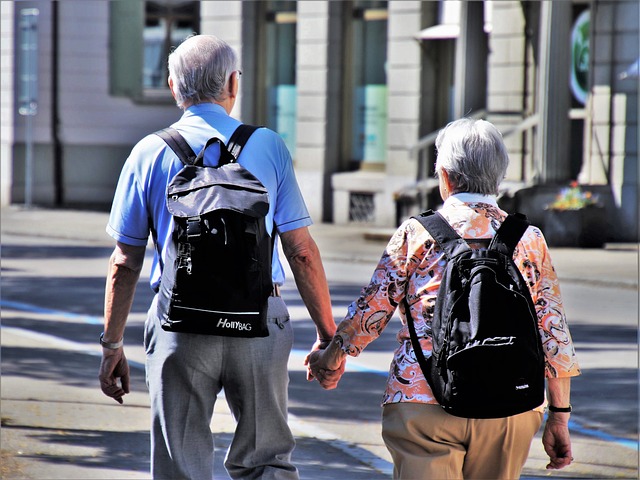 The Importance of Strength Training For Over-50s
Why seniors should focus on strengthening
Whether you identify as a senior or not, strengthening should be an indispensible part of your weekly workout routine. We generally recommend lifting the appropriate level of weights 2-3 times a week, focusing on the major muscle groups of the core, arms and legs. The main types of strength training include:
Using weights to create resistance: Resistance training
Swimming with the natural resistance of the water.
Body-weight training: using your body's weight as the resistance for your exercise
While focusing on these areas of exercise will not reverse aging, they will directly address some of the main symptoms of aging, including:
Loss of muscle mass
Loss of bone density
Loss in strength, endurance and vitality
In fact, strength training, along with aerobics, are your body's only natural defense against these incursions of age. They also help you avoid inherent dangers like falling by increasing your body's natural range of motion, coordination and balance.
Importance understood, now how do I start?
No single exercise plan fits all. Every single person should approach their strength training based on their level of ability and the condition of their body. If you are living with a debilitating spinal condition, you need to take extra care before employing any plan to strengthen. Many movements, exercises and stretches that are considered appropriate for people with average fitness can actually increase the severity and pain inherent in your condition. If you are looking for a completely customized plan for strengthening as you age, give our office in Park Slope a call to schedule an appointment today.