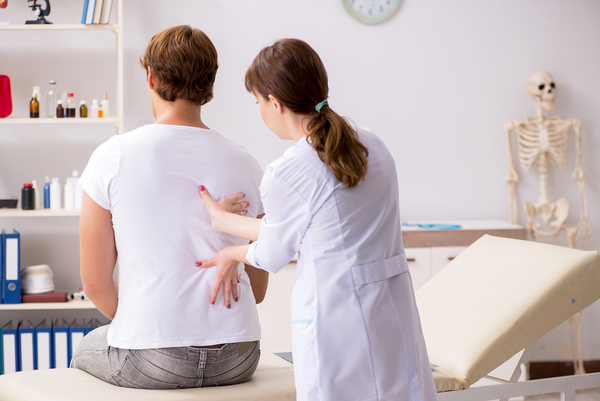 The 3 Cs of Quality Chiropractic Care
Community Chiropractic & Acupuncture of Park Slope believes that quality chiropractic care should provide patients with both quality treatments and a quality experience, from start to finish. When choosing the chiropractor that is right for you, it's important to consider your options and make sure your chiropractor crosses off all of the boxes listed below.
1.) Credentials
Make sure that your chiropractor is experienced and went to a good school. Also, make sure that they have a license to practice! Take a look on their website, their Facebook page, and their Yelp page to see how they present themselves, the treatments they offer, and, most importantly, what their patients are saying about them.
2.) Compassionate Care
Your chiropractor's main goal should be to get you back to active and well again. A quality chiropractor will go the extra mile to make sure that you feel taken care of. They should treat you like a member of their own family.
3.) Cutting-Edge Treatments
Your chiropractor should utilize the latest treatments and technologies to help treat injuries, reduce pain, and provide wellness-boosting benefits.
Your chiropractor should not be cutting corners in any of the areas listed above. They should also have a friendly staff and budget-friendly prices that can fit your current lifestyle. Contact Community Chiropractic & Acupuncture of Park Slope today to schedule your consultation.