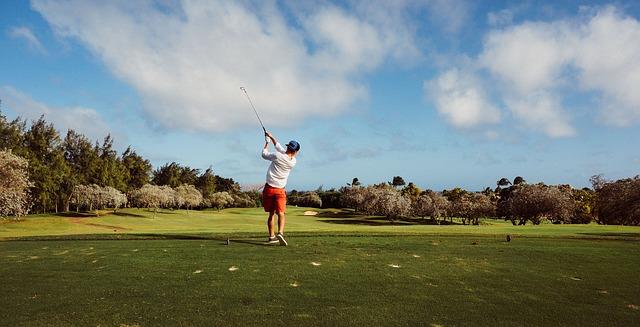 Chiropractic for hip mobility
Pelvic misalignment limits hip mobility. As your sport chiropractic specialist in the Park Slope neighborhood, we focus on improving hip mobility in the following ways:
Ensuring the spine is aligned through the pelvis
Strengthening the core stabilizing muscles
Focusing on stability of the pelvic region
Weakness and/or tightness in the hip muscles which surround the joint capsule can also limit hip mobility, which means that targeted stretching to the internal and external rotators can help improve elasticity of the hip muscles and improve mobility. Our primary goal is to resolve misalignment in the lower spine to prevent imbalance in the hip muscles moving forward.
More hip mobility means better athletic performance
If you are interested in getting a leg up on the competition, give our office in Park Slope a call and find out more about how our natural modalities help you improve hip mobility.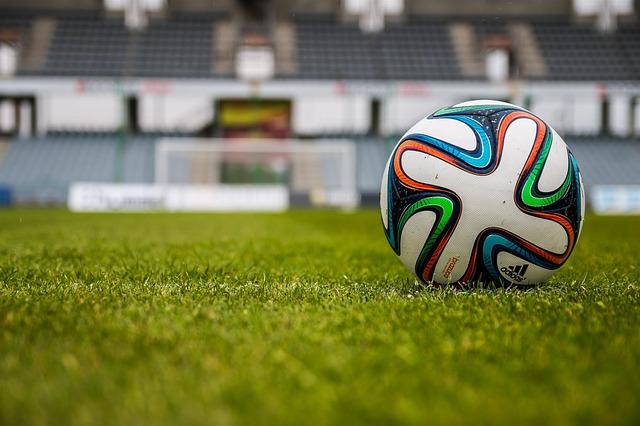 Sports injuries and the body's response
Acute sports injuries most often include strained muscles and sprained joints. Essentially an acute injury is any injury that occurs suddenly during activity. Muscles are quite frequently strained when they are overstretched, causing a tear to the muscle or tendon. Chronic sports injuries occur when the body's natural resilience is compromised and weak points in the body break down in response to repetitive strain. In both cases, the body attempts to heal itself, with varying levels of success. The body's healing response often includes painful swelling and inflammation that in many cases adds to the healing time.
Acupuncture optimizes the body's ability to heal itself
The importance of this cannot be stated enough. No matter the shape you are in, our bodies are incredibly resilient for preventing injury in the first place and incredibly adept at healing them once they happen. Unfortunately, the stresses that we put on our bodies often accumulate to become too much- and in this way they can use an extra layer of defense. Acupuncture is the natural force that facilitates the proper movement of energy through your body, allowing the body to heal and recover the way it should.
Acupuncture for athletes in Park Slope
We are specialists in using acupuncture for athletic injuries. Our acupuncture treatment is firmly rooted in Traditional Chinese Medicine and focuses on balancing the athlete's energy pathways to provide optimal functioning at all points of the athletic process. If you are interested in using acupuncture for optimizing your athletic life, give our office in Park Slope a call to schedule an appointment today.
Athletes regularly demand their bodies perform above and beyond the standard call of duty. The difference between a split second on either side of your personal best can often be determined by the tiniest intangible: in this world of fine margins, chiropractic gives you the edge every time.
Simply regulating the nervous system is the most tangible benefit we have to offer: if spinal nerves are pressurized due to subluxation, the brain and body suffer communication breakdown, a condition which can affect all of your anatomical systems, including the ones most often used in athletic endeavor: the respiratory, cardiovascular and muscular systems. Here are some ways that we boost athletic performance from our office at Community Chiropractic & Acupuncture:
Increase lung capacity and breathe more efficiently. We offer advice on proper breathing techniques to make sure you are getting the most out of every breath. If subluxation is impinging on nerves that power the breathing muscles, we correct this situation to be sure you can breathe effectively.
Enhance muscle tone by improving blood flow with trigger point therapy and massage.
Build muscle more efficiently: when the body is misaligned, muscles contract and release over a shorter or longer meridian, meaning you may not be getting the most out of every lift or muscle building movement.
Another huge benefit of chiropractic is keeping the body flexible and resistant to injury. When you kick a ball, swing a club, or slam-dunk a basketball, muscles are strained; the level that they can be strained without incurring damage is an important factor in determining your success and enjoyment of sport.
Call our office in Brooklyn at(718) 398-3100.
Dr. Karen Thomas, D.C