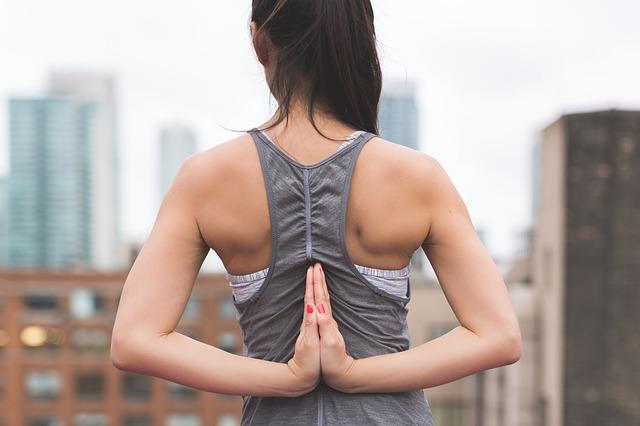 Using acupuncture needles to deactivate trigger points
Once a trigger point is located, we use thin needles to release them. This has been found to be one of the most effective ways of treating trigger point related pain and dysfunction. By deactivating the trigger point, we restore normal function to the muscle and reduce referred pain in other parts of the body. Athletes benefit from dry needle trigger point therapy in the following ways:
Pain relief
Restoring normal muscle function
Improving circulation
Improving range of motion
If you are interested in using acupuncture for trigger point pain, give our office in Park Slope a call to schedule an appointment today.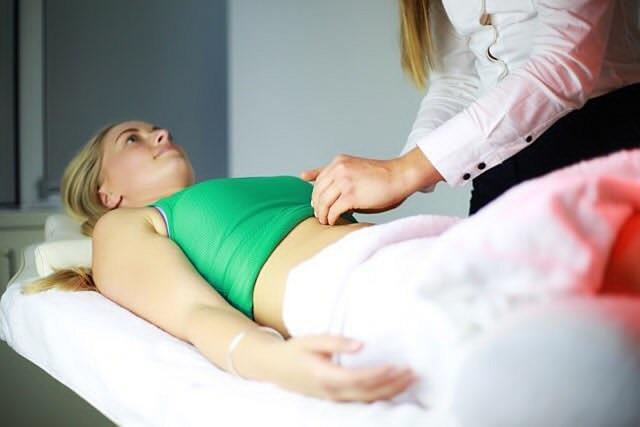 How motor point needling works
Acupuncture points, found along the body's energy meridians, often coincide with crucial points in the musculoskeletal network known as motor points. Motor points are the specific locations at which nerves enter the muscle. Gently inserting an acupuncture needle essentially resets a contracted muscle at the point of its nerve attachment, allowing for relaxation of the muscle, improved joint function and less pain. This is a perfect example of how an ancient form of medicine is brought forward into the 21st century to great effect.
Acupuncture for improving athletic performance
Motor point needling is just one of the ways we are helping athletes treat their bodies using effective, holistic modalities. If you are interested in using acupuncture to improve your athletic performance in a natural manner, give our office in Brooklyn a call to schedule an appointment today.