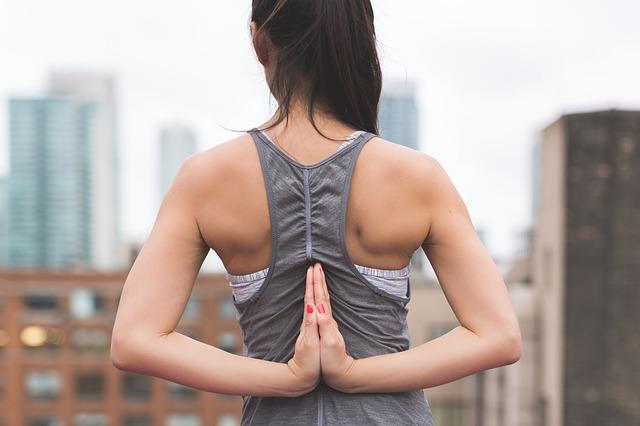 Acupuncture for the Modern Athlete: Dry Needling for Trigger Point Pain
Using acupuncture needles to deactivate trigger points
Once a trigger point is located, we use thin needles to release them. This has been found to be one of the most effective ways of treating trigger point related pain and dysfunction. By deactivating the trigger point, we restore normal function to the muscle and reduce referred pain in other parts of the body. Athletes benefit from dry needle trigger point therapy in the following ways:
Pain relief
Restoring normal muscle function
Improving circulation
Improving range of motion
If you are interested in using acupuncture for trigger point pain, give our office in Park Slope a call to schedule an appointment today.