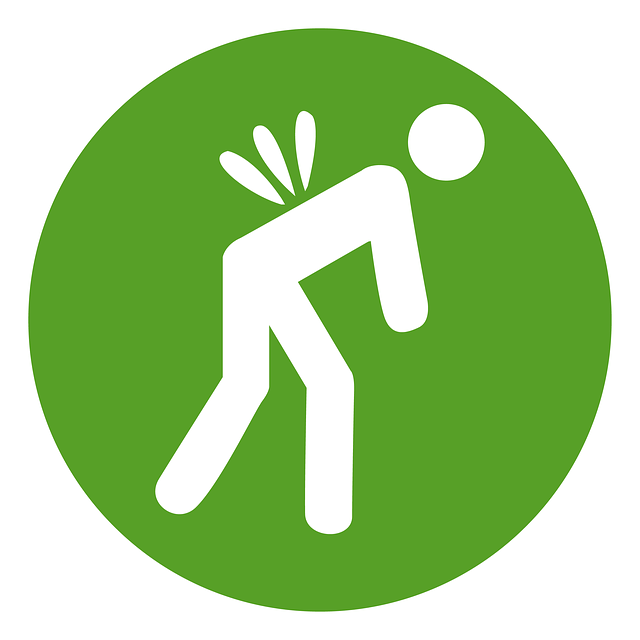 Surviving Sciatica with the Cox Technique
The Cox Technique offers natural pain relief for people suffering from sciatica
When it comes to dealing with the debilitating and annoying pain of sciatica, many people have found relief with the Cox Flexion Distraction technique. Using a specialized table, which can be moved and adjusted to account for your specific condition, we put you in a position of comfort that relieves pressure from the back and neck. Once we have established a relaxing position, we perform low-force adjustments with the goal of creating a vacuum effect in the affected region. In the case of a herniated disc impinging on the sciatic nerve, the bulging material will retract into its original place and stop causing sciatic nerve pain.
Cox Flexion Distraction technique in Park Slope, Brooklyn
The Cox technique is an important part of the natural pain relief that we offer at our office in Park Slope. If you are interested in finding out how Cox Flexion Distraction can help you overcome sciatic nerve pain, give our office a call to schedule an appointment today.