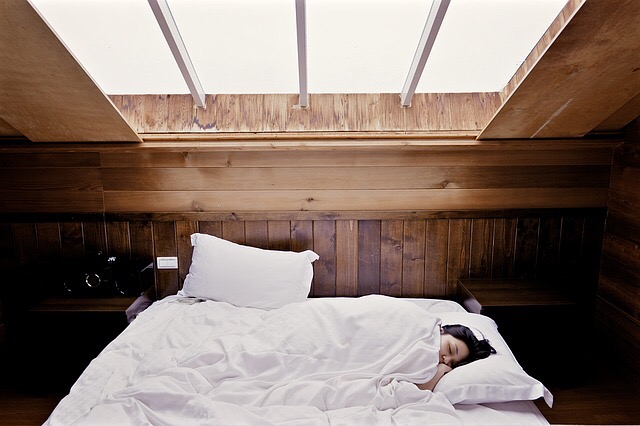 Sleep Configurations for Different Spinal Conditions
Science speaks: the best sleep setups for different conditions of the spine
Herniated disc: depending on the location of the injury, you may feel moree comfortable sleeping on your side or your stomach with a medium-firm mattress that allows your shoulders and hips to sink in a bit, but maintains the alignment and curvature of your spine.
Osteoarthritis: a loose fetal position is generally recommended: sleeping on your side, with your spine in alignment throughout your neck, but with your knees pulled up. The goal is to relieve pressure on embattled spinal facet joints, which can also be achieved using an adjustable bed or reclining chair to elevate the knees.
Degenerative disc disease: people with this condition often find relief sleeping on their stomach, on a firm, supportive mattress with a pillow under the stomach. The goal is to reduce stress on the affected region and, in particular, to open up space between the discs to allow for relief from compression.
No matter what spinal condition you suffer from, we are certain we can help you find more comfort and support in your sleep setup. If you need help finding more rest and rejuvenation to ease your spinal condition, give our office in Park Slope a call. We are your go-to resource for spinal health and we want to help you start sleeping better today!