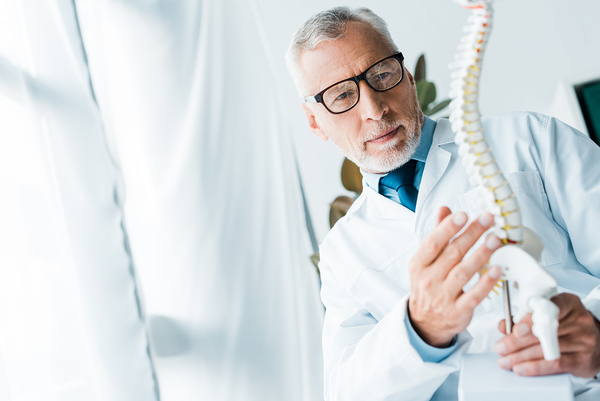 Should I See the Chiropractor Before My Insurance Benefits Roll Over?
If you haven't fully utilized your health care insurance plan, if you do not use this month to cash in, your deductibles can reset and any visit or consultation allowances will also reset — usually without rolling over.
One good thing about insurance is that many providers will cover chiropractic treatment — so what are you waiting for?
Getting an end-of-the-year chiropractic adjustment can bring you a variety of benefits, including:
Drug-Free Pain Relief
Increased Flexibility
Boost in Brain Functionality
Restful Sleep
Improved Immune System
Improved Digestion
Sinus Congestion Relief
And More!
During your visit we'll go over your health history and pinpoint any problem areas, not to mention come up with a customized treatment plan that will meet your unique needs. Contact Community Chiropractic & Acupuncture of Park Slope today to schedule your end-of-the-year chiropractic check-up. We have a long track record of keeping our patients healthy and well all year long!