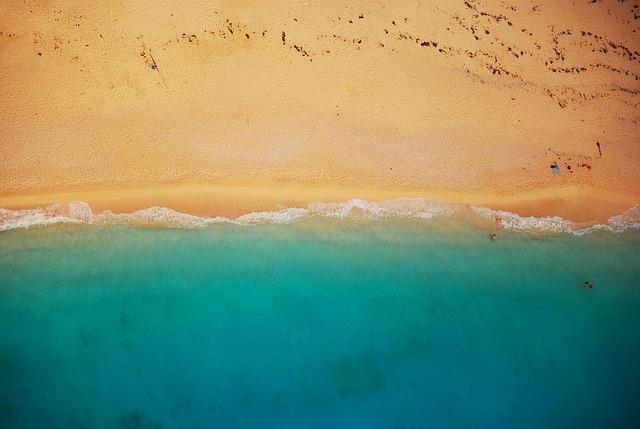 The regeneration of tissue after injury is a necessary and standard part of the body's healing response. The same way a cut on your skin will bleed, scab and scar, a similar process happens on the inside of your body, when trauma (from acute injury or repetitive motion), causes cells to die off. Cells must necessarily regrow and the new fibrotic tissue that forms during the reparative process is often called scar tissue. The main problem is that the new tissue is, by some estimates, only 60% as elastic as the original tissue, meaning that an area with excess scar tissue can be stiff and painful. The problem is worsened when scar tissue adheres to the healthy connective tissue nearby, trapping a region and subjugating it to reduced range of motion and pain.
Chiropractic is an excellent treatment for dispelling excess scar tissue after injury. Modalities such as the Graston Technique, Active Release Technique, and Myofascial Release are effective at breaking up scar tissue and returning mobility to a region. Even simple, targeted massage can get into the knots of tensions known as trigger points and break them up. If scar tissue is adhering to healthy tissue, then there is a force actively pulling your body out of alignment and this can be easily combatted with gentle, hands-on manipulation.
At Community Chiropractic & Acupuncture of Park Slope, we can help determine if your pain and range of motion restriction is caused by scar tissue build up, and if so, treat it effectively and efficiently.
Dr. Karen Thomas, D.C.