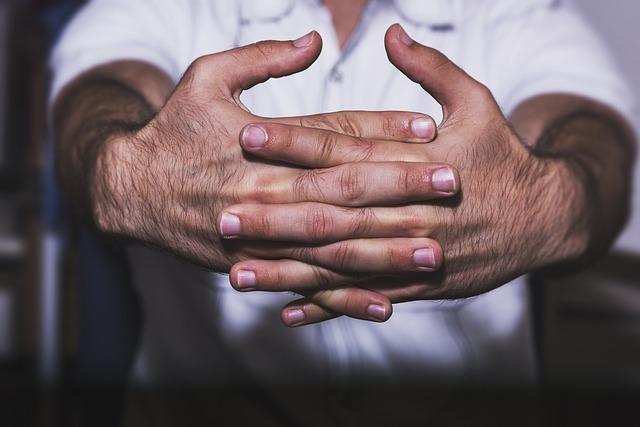 Maximizing Wellness in the Shadow of Chronic Pain
The cost of chronic pain
We should hold no punches- chronic pain is a public health crisis. It costs society billions of dollars in lost productivity and taxpayer burden. It costs individuals in terms of medical costs, mental anguish, depression and addiction to pharmaceutical "treatments," that do nothing more than treat the surface symptoms. Western medicine is simply unprepared to treat the intangible nature of chronic pain. And while we continue to search for cures, many in the medical community fear that we may never find one. Of course, we will keep trying; in the meantime, choosing to face your chronic pain head on is the only realistic chance you have of living a happy life despite your symptoms.
Maximizing wellness despite chronic pain symptoms
At Community Chiropractic and Acupuncture of Park Slope, we focus on helping people design solutions for managing their chronic pain. We recognize that our modalities can not possibly promise to reverse chronic pain completely; instead, we focus on using our natural modalities to ease symptoms and improve functionality of the body and brain. In this way, we hope we can help you find a happy life despite the presence of chronic pain. At our office in Brooklyn, we use natural techniques including chiropractic and acupuncture to effect significant improvements in well being. If you are interested in finding out more, give our office a call to schedule an appointment today.