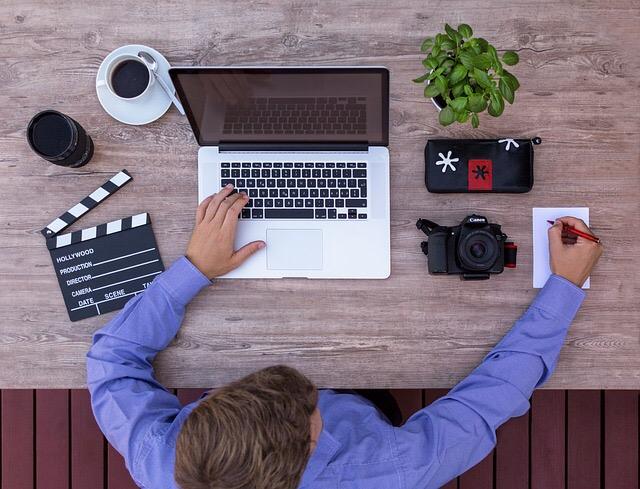 Increasing Bodily Comfort to Boost Productivity
Setting yourself up for success
The golden rule of productivity: make yourself comfortable. A comfortable environment raises the overall level of happiness and productivity, and allows for your nervous system to make rational decisions in response to external stressors. Comfort in the office is determined by many factors, some of the most important of which include:
Temperature: too cold is distracting, while too warm sends you to sleep. A not-too-warm office space makes you feel most comfortable, increasing productivity.
Brightness: who wants to work in a dark, artificially lit room? That kind of environment increases anxiety while a brightly (preferably, naturally) lit room increases happiness and productivity.
Ergonomics: the only way to keep pain at bay if you work in front of a computer. Neutral posture should be a priority, as should be taking frequent breaks, and alternating between sitting and standing.
Comfort in the office is also determined by comfort in the body
At Community Chiropractic & Acupuncture in Park Slope, we know that productive output is reliant upon internal comfort. Pain is distracting. If you are letting back pain or dysfunction, there is no way you can expect yourself to be fully efficient when it comes to working. Our gentle, natural modalities including acupuncture, spinal adjustment, decompression and massage help create a culture of calm in your body, allowing you to sleep better and wake up with more natural energy. This is the most effective platform to build upon if you are looking to increase productivity through natural channels.