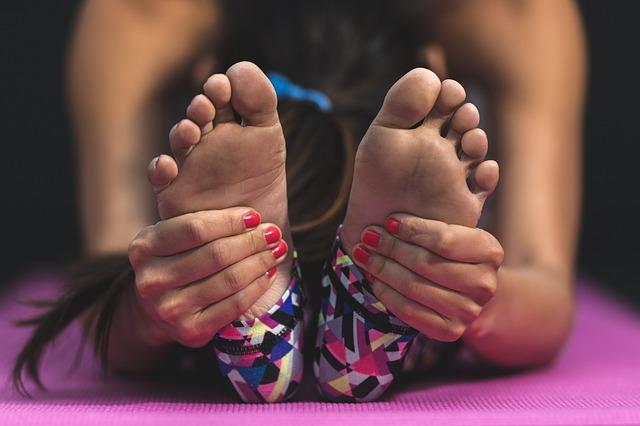 Improving Athletic Performance by Maximizing Mobility
How mechanical back pain affects athletes in Park Slope
Mechanical back pain makes us less mobile. All of your joints are designed for movement- it is essential to their maintenance and their mobility is all the more important for athletes. The most common mechanical back pain that affects athletes is caused by joint dysfunction; spinal joitns that move out of alignment and becmoe restricted in their range of motion. This could make moving the region sore, and contribute to other impairments:
Lost range of motion
Reduced strength, endurance and speed
Back pain, whether local or radiating
And the problems can compound to leave you with more serious spinal conditions including herniated discs, degenerative disc disease and sciatica. Don't let range of motion Hold you back from achieving maximum performance- read on to find out our plan for helping athletes overcome mechanical back pain in Park Slope.
Helping athletes overcome mechanical back pain in our community
Overcoming mechanical back pain starts with a proper diagnosis. At our office in Park Slope, we provide every athlete with a full physical examination that pinpoints the source of the pain and dysfunction. From here, we create a dynamic plan that seeks to reduce pain and maximize mobility. A properly-aligned spine imparts the following benefits on athletes:
Body balance: even development of the musculature in the spine.
Muscular coordination
Improved endurance and strength
Better circulation
Less back pain
Using natural modalities such as chiropractic adjustment, we restore alignment to the spine and restore mobility to joints which are restricted. Deep tissue therapy, acupuncture and heat are all used to facilitate healing and improve ciruclation in the restricted region. Our goal is to get you back to full health and maximum mobility as fast as possible. If you are interested in starting this process, give our office in Brooklyn a call to schedule an appointment today.