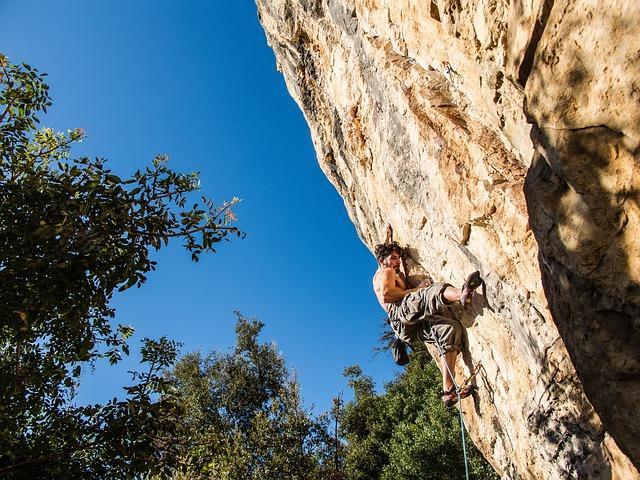 How we Help Athletes Reach their Goals
Chiropractic can be an important component of any athlete's health plan
No matter what your sport or level of intensity, the human body can only take so much. Whether due to acute injury or repetitive trauma, the body is likely to take on strain and stress that result in pain. Listening to your body is an important part of preventing this pain from becoming somethine more serious. At our office in Park Slope, we help athletes stay on top of their pain and optimize the nervous system so that they gain an edge in competition.
Staying ahead of the competition with chiropractic care
Mitigating the trauma: every sport has a unique set of demands for your body. We monitor the musculoskeletal health of your body as it goes through the different phases of development and specialization inherent in yours.
Improving circulation: oxygenating muscles and facilitating the removal of waste products like lactic acid help your muscles repair and rebuild faster; it also brings nutrients to areas that are in need of repair.
Protecting range of motion: alleviating nerve compression helps you feel less pain and move more freely.
Preventing pain: by ensuring your body is balanced before your workout, we prevent injury from occuring to the joints, muscles and nerves that come under duress during workout.
Chiropractic for athletes in the Park Slope neighborhood
Chiropractic directly impacts athletic performance, making it a viable choice for athletes of all styles and abilities. If you are interested in learning more about how chiropractic can help you in your athletic life, give our office in Park Slope a call to schedule an appointment today.