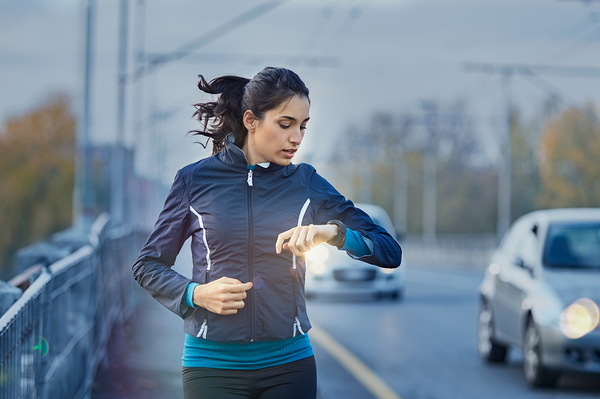 How to Reduce Your Stress Today
Many pains and injuries that we experience throughout our lives are due to stress. Many of us are living the grind culture, which has us working 40+ hours a week, some of us raising families on top of that — all while trying to keep a healthy diet, maintain and keep healthy relationships, and find a little time for ourselves in between.
Below are a few ways you can reduce your stress levels to increase your well-being and help you achieve new levels of health and wellness.
1.) Eat Well
Eating the right foods (which should include plenty of vegetables) is paramount to keeping a healthy body and mind. Eating too much sugar and having too much caffeine can make us feel jittery, anxious, and increase overall stress levels.
2.) Work Out Hard
Pushing yourself to physical exertion is a great way to reduce stress, relieve anxiety, and let your body do what it needs to do. You'll get a restful night of sleep as a result.
3.) Chill Out
Meditating and taking the time to practice deep breathing exercises will help reduce your stress, increase mental clarity, and help put your mind at ease in an oftentimes chaotic world.
Chiropractic adjustments are also a great way to manage pain, reduce chances of injury, and help you maintain optimum physical and mental health.
If you have any additional questions about how you can reduce your stress levels for peak wellness, contact Community Chiropractic & Acupuncture of Park Slope today to schedule your consultation.