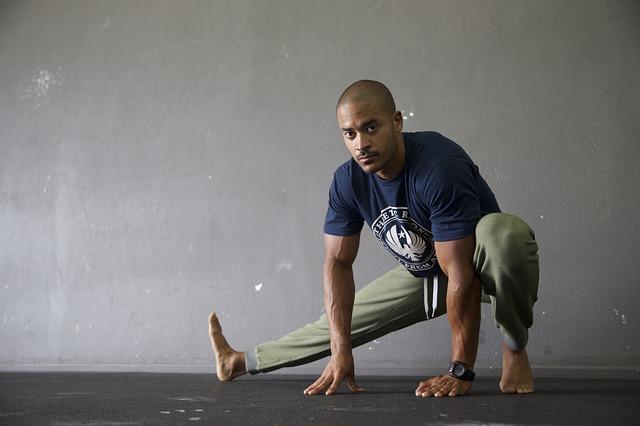 How to Go About: Looking Confident and Feeling Your Best
How we can make this position the new norm
It begins with awareness- now that you know what it feels like to have your postural muscles engaged and holding you upright, we want to work to make this your new normal. At our office in Park Slope, we work with you to help you establish good postural health. This means:
Providing spinal adjustment to realign the spine, improving range of motion and reducing pain.
Focusing on stretching and elongating overly-tight postural muscles which are suffering from overuse in poor posture.
Focus on strengething under-used phasic muscles to lend support and stability to the core.
If you are interested in changing your postural health for the better, give our office in Brooklyn a call to schedule an appointment today.