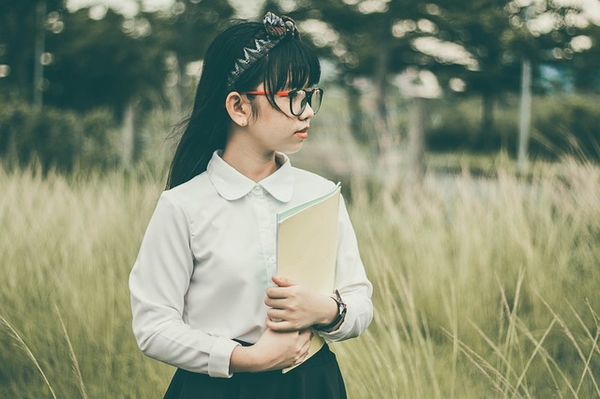 How Chiropractic Can Help Get the Most Out of Children
Does your child or do your children seem a little more tuckered out and lethargic than they normally should? Is your child getting anything less than their requisite 8 hours of sleep on a nightly basis? Whether your child is suffering in the classroom and outside of the classroom or not, chiropractic care remains a viable treatment option that will help your child with strength, mobility, cognition, and more.
Below are a few ways that chiropractic treatments will help your child get amazing results in the classroom and in their extracurricular activities.
Promotes Good Sleep
Chiropractic care has been shown to help regulate sleep and even reduce insomnia symptoms.
Boosts Immunity and Circulation
Chiropractic adjustments help reposition the spine correctly, which also helps the body's circulation in the long and short term. Chiropractic treatments have also been shown to help those who pursue it was a treatment avoid sickness, which will help keep your child in the classroom.
Enhances Cognitive Function
Chiropractic treatments have been shown to promote better communication between the brain and body, not to mention have your body and brain firing on all cylinders.
If you have any questions about how chiropractic care can benefit your child, contact Community Chiropractic & Acupuncture of Park Slope today to schedule you and your child's consultation.