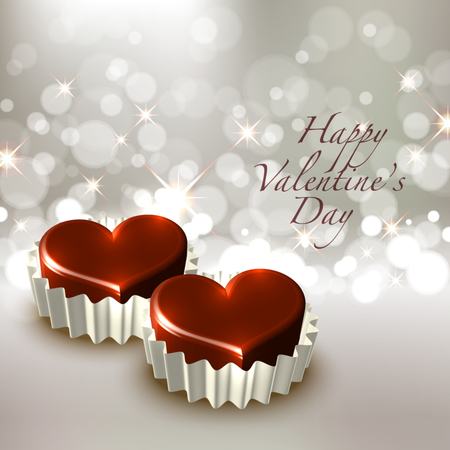 Healthy Valentine's Day Alternatives
As more and more of us get more health-conscious, it makes sense to look for healthy alternatives to old traditions that might act contrary to our health and wellness goals. Valentine's Day is one holiday marked by fancy restaurant attendance, chocolate consumption, maybe more than a few adult beverages. However, Valentine's Day actually represents a unique opportunity for you and possibly a special someone to take a bonafide health and wellness day.
Below, Community Chiropractic & Acupuncture of Park Slope goes over a few ways to make this Valentine's Day as healthy as it is special.
Eat Clean, Whole Foods
Try to go to a restaurant that uses fresh, local ingredients, if you're dining out this Valentine's Day. If you're preparing something special at home, get some healthy ingredients from the organic food store and put something nutritious together.
Opt for Dark Chocolate
Dark chocolate is actually healthy for you and chock-full of antioxidants — and has far less sugar than milk chocolate. Dark chocolate might get a few groans from some, but it gets more enjoyable as we get used to it.
Visit Your Local Chiropractor
Whatever you plan to do this Valentine's Day, come in for a pit stop at Community Chiropractic & Acupuncture of Park Slope. Our treatments help relieve anxiety, promote a better night of sleep, and provide drug-free pain relief for the back, body, and joints! Contact us today to learn more about who we are and the services we provide.