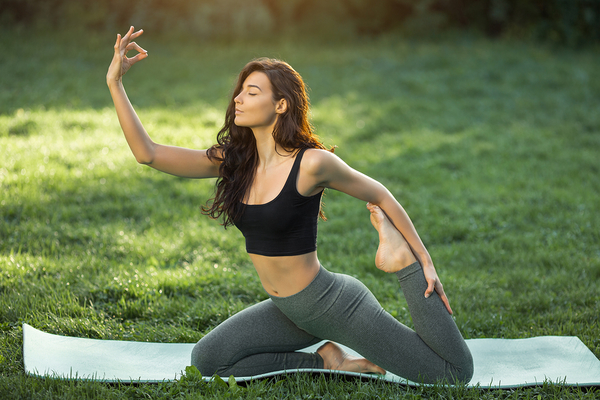 Yoga is a great way to rehabilitate the body, re-energize, boost awareness and mental clarity, and a great way to increase flexibility and improve range of motion. Yoga is an excellent companion to experienced chiropractic care. Below, Community Chiropractic & Acupuncture of Park Slope goes over a few health benefits yoga offers those who make the choice incorporate it into their wellness routines.
Increased Flexibility
Yoga will help you gain flexibility, which will help you avoid injury.
Cardio/Circulatory Health
Yoga is great for heart health and improves overall circulation.
Improved Daily Performance
Yoga will improve cognitive function and help you body achieve new levels of flexibility and range of motion, which will help you perform better in your daily duties, not to mention during athletic endeavors.
Injury Prevention
Just like chiropractic care, yoga can be a great help in helping patients prevent energy. When the body is feeling light, loose, and in shape, we perform at our best and our body responds in an optimum way, helping us avoid injury.
If you have any questions about yoga or how chiropractic care can help you on a daily basis, contact Community Chiropractic & Acupuncture of Park Slope today.