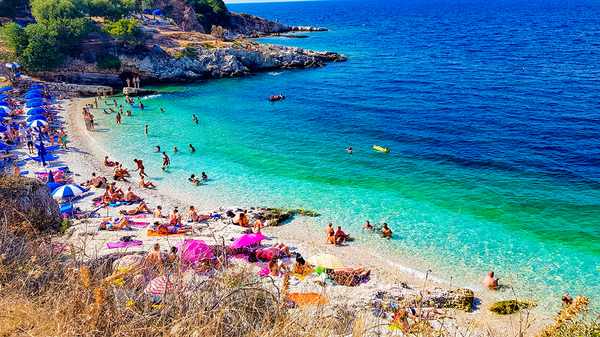 Having a Safe, Healthy and Happy Memorial Day
At Community Chiropractic & Acupuncture of Park Slope we provide chiropractic care and wellness services that help your patients achieve a better quality of life on a daily basis. But we also provide education to our patients that will help them optimize their health and wellness, which will end up paying off in dividends!
Below are a few tips we give in order to have a safe and healthy Memorial Day weekend.
Stay Active
If you're planning on taking a trip to the beach, try to hike a mile or two before you sit in the sun. Swimming for 20-45 minutes is also a great way to get a workout in before Memorial Day festivities.
Eat Healthy
In lieu of hot dogs and hamburgers try to opt for veggie burgers or find a way to incorporate fruits and vegetables. Your body and brain will thank you!
Stay Hydrated
Staying hydrated should actually be at the top of the list. Long periods out in the sun (especially if adult beverages in play) can seriously dehydrate the body. Drink at least half your body weight in ounces while you're out and about.
If you experience an injury during Memorial Day or if you're simply due for a chiropractic adjustment, contact Community Chiropractic & Acupuncture of Park Slope today to schedule your consultation.