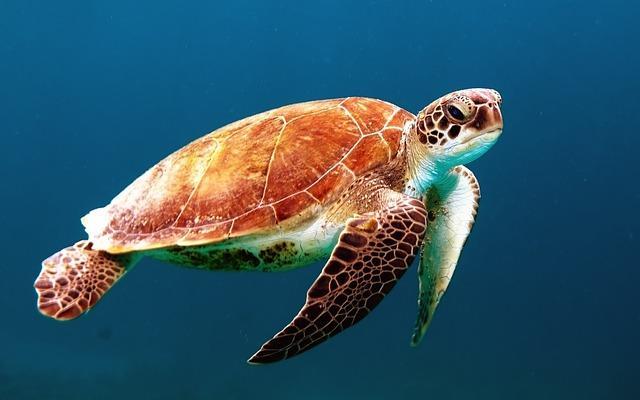 When it comes to exercise, doing it in the water is downright fun. Suspending the downward force of gravity on your body is the most immediate and calming benefit of getting into the water. There are many ways to treat your spine in the pool or at the spa:
Swimming is a holistic activity: a low risk, high reward proposition for strengthening joints and muscles. The buoyant effect of the water provides a gentle resistance but also supports your body as you move purposefully. Swimming exercises muscles that go neglected during running and cycling and because there is no impact or gravitational pull acting on your body, the upside is tremendous.
Water therapy programs are the least physically exhaustive, and provide a variety of healthful benefits. Certain programs can be targeted to specifically treat back pain and improve restricted motion. The actual water therapy course you choose should be specific to your individual condition, which makes it important to have a professional evaluation of your spine beforehand.
Simply soak. Warm water is great for healing joints, relaxing muscles and promoting good blood circulation.
Being buoyant awakens your senses and breaks the monotony of the gravitational pull on your spine. As with the introduction of any new exercise or program for healing the back, it is always worthwhile to have a professional opinion. At Community Chiropractic & Acupuncture, we can provide you with both the knowledge and motivation to get moving for the sake of your spine. Water might be just the ticket for your particular spinal dysfunction, but you can never know until you try it. Call our office in Brooklyn at (718) 398-3100 and schedule an appointment today.
Dr. Karen Thomas, D.C., L.Ac.