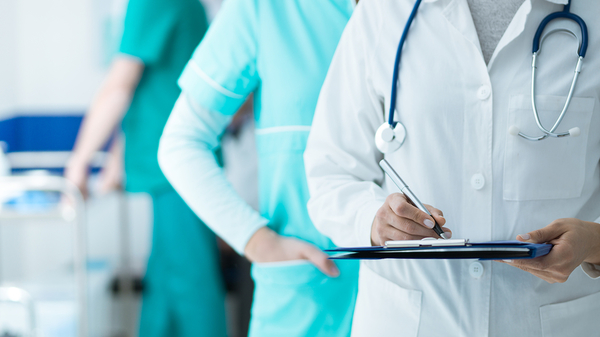 Many of us make a few fairly specific goals at the beginning of the year, but few of us stay with them all year long. As May has come to a close and June comes into fruition, it's a great opportunity to assess where you are and where you need to be in order to reach your 2019 health and wellness goals.
Below are a few questions you can ask yourself to make sure you're on track.
Am I REALLY On Track?
How's your cardio, your diet, and staying up on your regular visits with your physician, and, preferably, your chiropractor? Making sure that you're staying diligent about your nutrition, how you're staying active, and staying current on giving your body the space and opportunity it needs to regenerate.
How Do I Feel?
Pay attention to your body. If you've been staying up on your diet, strength training, staying active, and doing active recovery like yoga and chiropractic adjustments, your body and mind should be at an all time high.
Where Can I Improve?
Chances are, even if you're putting a lot of sweat equity into your wellness routine, there's probably one or two areas that you're consistently slacking in. Usually that will tend to be mindfullness, recovery, and stretching.
A great way to assess where you're at physically is to schedule a consultation with Community Chiropractic & Acupuncture of Park Slope today. We have a long track record of keeping our patients healthy and well.