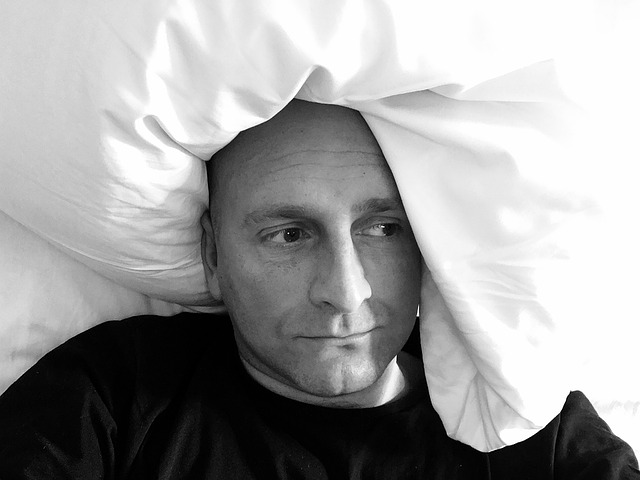 Dreading Sleep with Sciatica
But laying down should help sciatica, right?
Clinically, the answer is yes: the act of reclining is decompressive in nature- it allows for space to open between the vertebrae, negating pressure that squeezes your discs and puts pressure on the nerves. But sciatica is not necessarily purely determined by impingement from problems with the vertebrae- it can also occur when muscles like the piriformis become overly-tight and push down on the nerve. So we can see that the first step to solving sciatica is to get a proper diagnosis. But what then? Sleeping with sciatica may require you to change your sleeping surface to a firmer, more supportive mattress; it may call for you to place a pillow under your knees to relieve tension in the lower spine. But neither of these is a long-term solution- they are designed to help you feel more comfortable so that you can get more sleep and wake up with less pain. The real solution is to find and address the cause of your sciatica.

If your sciatica interferes with sleep, there are multiple steps we can take for treatment:
Number one is resolving spinal alignment issues that are putting pressure on the nerve.
We then use massage acupuncture to relieve tightness from the surrounding musculature and augment the body's natural healing process
We demonstrate easy-to-follow stretches that can be implemented in your pre and post-sleep routines.
We show you when to use ice and heat to relieve pain, prevent inflammation and encourage healing.
Defeating sciatic insomnia and the related problem of pronounced sciatic nerve pain in the morning is a long game. At Community Chiropractic & Acupuncture of Park Slope, we are your sciatica resource and we will remain by your side for the long haul! Give our office a call to schedule an appointment today.