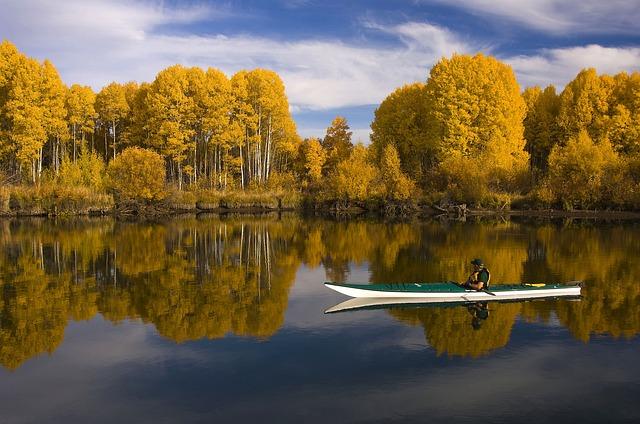 Don't Forget to Treat your Muscles this Holiday Season
Natural modalities for overcoming muscle pain
If you need some inspiration this holiday season, stop by our office in Park Slope to find out how we speed the recovery process for sore muscles. We do it using a dynamic approach that combines several proven modalities:
Deep tissue therapy: massage sparks circulation, bringing healing nutrients to a region in need of rebuilding.
Stretching: reinforce the pliability of your muscles and send oxygen where it is needed most.
Heat therapy: penetrate deep into sore muscles and improve tissue elasticity.
Acupuncture: as discussed in our Acupuncture for the Modern Athlete series.
Chiropractic: adjustments regulate the nervous system, improve range of motion and relives nerve impingement.
We believe in the power of renewal that the holiday season brings
When it's all said and done, draw yourself a bath and let the hot water soothe those last aches and pains right out of you. The holidays are a time of treating yourself right! We want to show you how easy it can be to make improvements in your spinal health and overall wellness without resorting to medication or surgery. Give our office in Park Slope a call to schedule an appointment today.