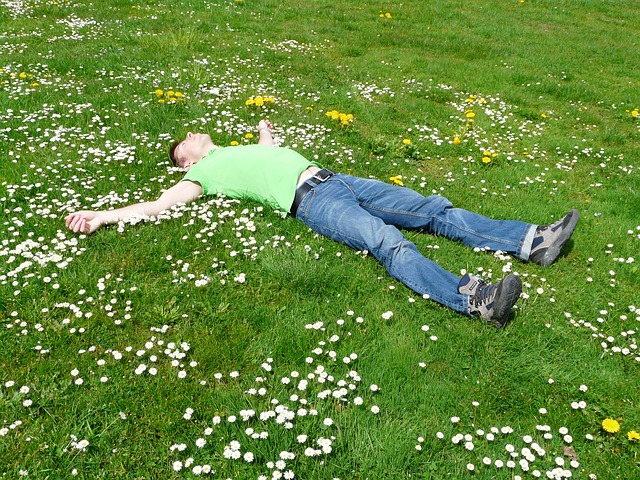 Did you party too hard on New Years? Find the Sleep you Deserve
Finding it hard to stay asleep?
The sounds of the city can make falling asleep difficult enough, but many people struggle to stay asleep because of their sensitivity to noise. It is easy to be a deep sleeper- the kind who sleeps through smoke alarms- when you are young, but as we get older, we succumb to external and internal factors that make it difficult to maintain a healthy, restful level of sleep. While genetics and the possibility of a sleep disorder are also at play, there are many things you can do with your lifestyle to limit the incursions of noise in your sleep life.
Training yourself to become a deeper sleeper
The first key is setting yourself up for success: this means limiting factors that are antagonistic from the inside of your body. Alcohol, while sedative by nature, does not let you achieve deep restful sleep and once its effects wear off, you often find yourself awake and uncomfortable. Likewise, caffeine has large effects on your sleep, where the effects can be felt up to 8 hours after consumption. One final factor that may be preventing you from sleeping is the presence of screens before bed- the blue light that emits from your cell phone has been shown to interfere with the feeling of tiredness that eventually leads to sleep.
What else can I do to stay asleep?
Melatonin, a natural chemical that is produced by the brain to influence sleepiness, can be purchased over-the-counter at your local pharmacy. Giving your melatonin levels a boost helps to encourage sleep.
Magnesium and calcium supplements: the two combined have been shown to effectively treat insomnia.
Control your sleep environment: keep it dark and cool. The cave-like sensation helps to switch off the brain- but don't worry you can stay warm and happy underneath the sheets.
White noise: something that many people do to regulate the many noises of the night. People use different white noise simulators- rainfall, river or rainforest are all popular options.
Is pain stopping you from sleeping?
Pain is another factor that prevents people from falling and staying asleep. If you have pain in your back or tight, tense muscles, they could be the main reason that you are not finding the sleep you need. Give our office a call to get to the root of the pain and create a plan for rehabilitation today.